Mission
The Ambassadors Council's mission is to strengthen the Loudoun Chamber's network of business and nonprofit organizations by supporting their fellow Chamber members to ensure they gain the most value from their membership investment.
This is done through one-on-one mentoring of new Chamber members, recruiting new members, facilitating networking at Loudoun Chamber events, and representing the Chamber at community events, such as Grand Openings, ribbon cuttings and other activities.
For questions about the Ambassadors Council, contact Staff Liaison, Dipti Rach.
Meeting Information
NOTE: Council Meetings will be held in-person at the time indicated below. Council members will receive the agenda prior to the meeting, from the Staff Liaison. 
Date: 2nd Tuesday of each month
Time: 8:30 a.m. – 9:30 a.m.
To attend:  Please email the staff liaison, Dipti Rach, to get more information about joining the Ambassador Council.
Chair
Allison Shannon
37 Media & Marketing
Vice Chair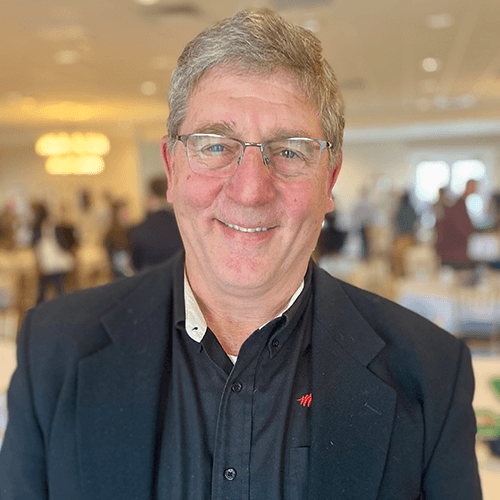 Roman Blazauskas
SpeedPro Imaging NoVa