Mission
The Loudoun Chamber's Public Policy Committee is where the Loudoun business agenda is built and implemented. As a member of this committee, you have a voice and a role in shaping the Chamber's pro-business, pre-quality of life public policy agenda while working alongside many Loudoun's most committed business and community leaders. All members of the Loudoun Chamber are welcome and invited to attend meetings.
Sign-Up for Email Updates   2023 Policy Positions
Meeting Information
NOTE: Committee Meetings are being held both in-person and virtually at this time.  If you would like to participate please contact the Staff Liaison.
Date: 1st Tuesday of each month
Time: 8:00 – 9:30 a.m.
Location:  Loudoun Chamber Conference Room
To attend: All guests are welcome. Email the staff liaison to confirm the information for this month's meeting.
Sub-Committee Meeting Information:
To attend a sub-committee meeting, email the staff liaison for info.
Economic Development Subcommittee – 8:00 – 9:00 a.m., virtual meeting, third Thursday of every month
Energy/Environmental Subcommittee – 9:30 – 10:30 a.m., hybrid meeting (virtual and in Chamber Office), third Thursday of every month
Housing Subcommittee – 8:00 a.m. – 9:00 a.m., virtual meeting, fourth Tuesday of every month
"Our membership provides unsurpassed value in helping the University advance our cause and build influential relationships in Loudoun County." 

– Sarah Gallagher, George Mason University
Signature Series Sponsor
Advocate Sponsors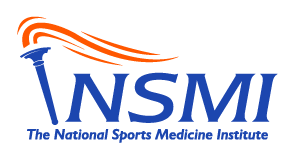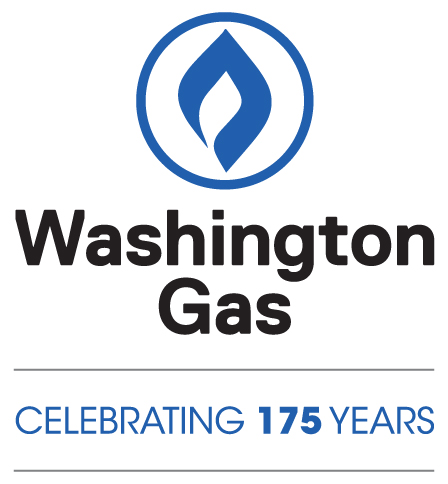 Enterprise Sponsors
Amazon Web Services
BCT-The Community's Bank
Community Foundation for Loudoun and Northern Fauquier Counties
Cooley, LLP
CyrusOne
Dominion Energy
First Citizens Bank
HHMI Janelia Research Campus
Morven Park Center for Civic Impact
Shenandoah University School of Business
Terracon Consultants & Merritt Properties
Telos
Community Partner
Loudoun County Department of Economic Development
Business Partner
Economic Development Authority of Loudoun County, Virginia