Ambassador's Council Spotlight: Tim Davis, John Marshall Bank
Learn more about the Ambassadors Council, click here. Questions about joining the Council? Reach out to Staff Member Dipti Rach, drach@loudounchamber.org.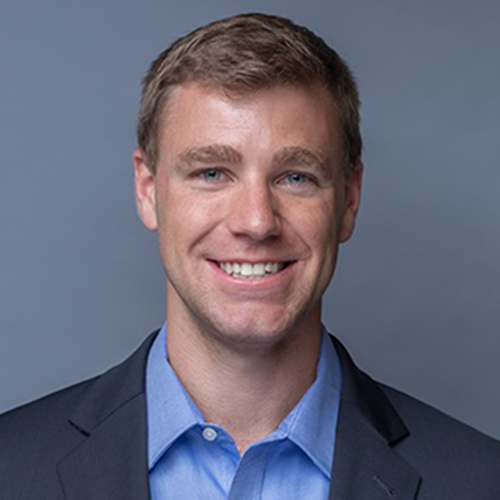 What is your favorite part of being an Ambassador? 
My favorite part of being an ambassador is the ability to meet new people in the Chamber that I would not have otherwise met. This includes new members who I can help get acclimated to the Chamber and ribbon cuttings to celebrate the accomplishments of other chamber members.
What makes your business unique in your industry? 
John Marshall Bank ("JMB") is a local, community bank that focuses on serving commercial clients in the DC Metro Area. We are different because we can combine the personal touch and responsiveness that comes with banking local with top tier banking products and services.
How has Chamber membership benefitted your business? 
The Chamber has benefited my business because it has allowed me to meet so many great people. Some of these people turn into clients and others turn into great referral sources were business can be sent back and forth.
What is your single best piece of advice to new Chamber Members, so they can take full advantage of their membership? 
My single best piece of advice is to be persistent, yet patient. The take full advantage of the Chamber membership you first need to show up and show up often, but need to understand that building significant business relationships takes time.
What do you like about doing business here in Loudoun County? 
I like the "small town" nature that can still be felt when doing business in Loudoun County. The sense of community is strong in Loudoun and that is also combined with the vibrant economy the county has built over the years.