Workplace Wellness: The Employee Perspective
-Written by Tish Craig, CMT, The Medical Spa at Nova
Workplace Wellness: The Employee Perspective
Like many others, I spend the majority of my day at work. As a Massage Therapist, I feel it's important that I work for a company that promotes a healing and uplifting environment, teamwork, and genuinely cares about the well-being of its employees. It is very easy to let the stress of the job get in the way of making healthy decisions, but having a workplace that promotes a healthy culture inspires me to be more aware of what I do to benefit my own personal health.
I try to engage in as many wellness programs that I can at Nova Medical Group. Some of my favorites are the team challenges, like our annual Biggest Loser competition. The comradery that comes along with these challenges makes it fun and creates employee bonding within my department. This, in turn, helps us to work better together to provide more comprehensive care for our clients. In fact, as a Massage Therapist, I even find myself giving my clients some of the advice that I have learned through the wellness programs – I speak with them regularly about how eating healthier, drinking more water, exercising, and stretching will not only help things like blood pressure and heart health, but also muscle health and elasticity. It really is a win-win for the both our employees and the patients of our practice.
I've been a part of the company for many years (nine, to be exact!) and, aside from loving what I do, I have remained engaged because of my team. We have truly been able to establish a family-like bond and support each other – not only with work issues, but with personal things as well. We are all on a journey to wellness – encompassing the mind, body, and soul – and support each other equally. While I am still working on achieving my long term health goals, I have been achieving smaller weight loss and fitness milestones by taking part in the company's weight loss program and utilizing the on-site fitness center. The convenience of these offerings really makes it easier for me to make healthy decisions!
For me, having a company that promotes a culture of wellness makes Nova Medical Group a great place to work. It helps me to feel valued as an employee because it shows that the company truly cares about me as an individual. Because of the benefits that me and my team have experienced from the wellness programs – both personally and professionally – I regularly encourage my direct reports to take part in them as well.
-Written by Tish Craig, CMT, The Medical Spa at Nova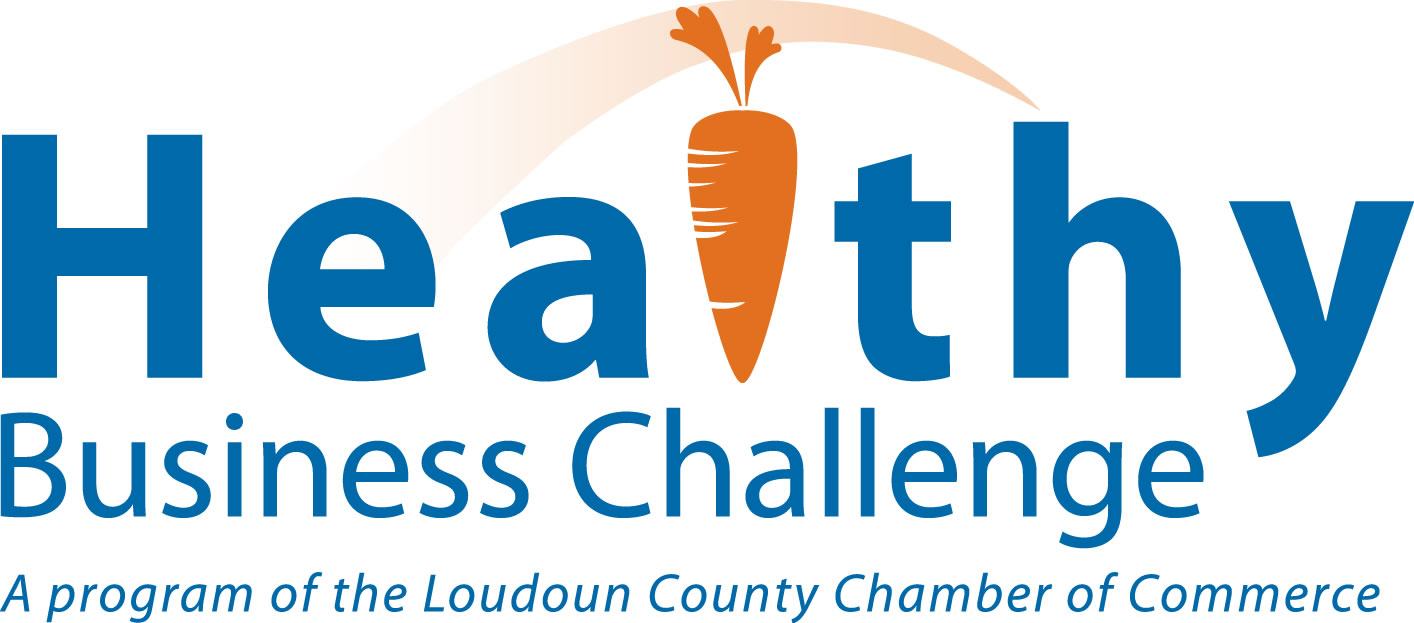 Want to Learn More?
Did you know that 98% of large companies and 73% of small companies already offer at least one wellness initiative designed to either increase engagement, improve quality of life, or both? Here's how you can learn more…
– Join Our Committee! The Chamber's Health & Wellness Committee is a dedicated group of local professionals with a passion for wellness! We spearhead the Annual Healthy Business Challenge and equip chamber members with important health-related information and valuable wellness resources. Our goal is to engage employers, convey the importance of wellness in the workplace, and cultivate a thriving, healthy community. Come see what we're all about – we meet on the 3rd Wednesday of each month at 10 a.m. at the chamber office.
– Be Informed. Interested in creating a culture of wellness within your company, but not sure where to begin? Sign up to receive our Healthy Tips & Tricks emails. You'll also receive updates for upcoming events, the Healthy Business Challenge, and the latest committee news and happenings. You can also find us on Facebook and LinkedIn!
– Join the Challenge! The Chamber's Healthy Business Challenge is for everyone! No matter your company size, you can be recognized for your wellness efforts! The award will garner you company exposure on the chamber's Web site, in eNewsletters, and in local newspapers. Not to mention, the placard and physical award are great for PR and employee recruitment! The 2016 Healthy Business Challenge will begin in January – stay tuned for updates!