Workouts On Ice: Cold Weather Exercise Tips
Thank you to StoneSprings Hospital Center for this informative blog post!
To learn more about the Loudoun Chamber's Health & Wellness Business Initiative, click here.
Don't let cold weather put an end to outdoor fitness. With a little TLC, you CAN continue your workouts. Anyone with a condition aggravated by the cold, like asthma or heart problems, should talk with a doctor to review special precautions based on their condition and medications.
Tip 1: Check weather conditions and wind chill
Temperature, wind and moisture, can help you plan how long you'll stay out and what you'll need to wear. Keeping dry and blocking the wind are important to cold weather comfort. Cancel your workout if temperatures dip below 0 F or the wind chill makes it feel that cold.
Tip 2: Dress in layers
Exercise generates body heat so dress in layers that can added or removed. A thin base layer of synthetic material draws sweat away from your body. Avoid cotton, which can stay wet next to your skin. Next, add a layer of fleece for insulation and top it off with a waterproof, breathable outer layer. Specialty apparel, designed for cold weather workouts, has changed how we work and play in the winter.
Tip 3: Cover up
Any exposed skin is vulnerable to frostbite so wear a hat, scarf and gloves. A hat with a brim will keep flakes out of your eyes, while a headband protects ears. Frostbite risks are low when temps are above 5 F, but the risk rises as the wind chill falls. At wind chill levels below minus 18 F, frostbite can occur on exposed skin in 30 minutes or less.
Tip 4: Push fluids
It's easy to forget about hydration in cold weather when even a hard workout doesn't leave you sweaty. Drink water or sports drinks before, during and after, even if you're not really thirsty. Avoid hot drinks, like cocoa, and alcohol to warm up after a workout.
Tip 5: Tread lightly
Running shoes that grip the payment may not have enough traction for winter running when frozen ground, ice and snow are a daily challenge. Invest in trail running shoes or spikeless traction, like Yaktrax, to eliminate slipping.
Winter weather doesn't have to stop a good workout but you may want to consider a different kind of fitness when the snow flies. Try snowshoeing or cross country skiing to embrace the season.
Know the location of the closest emergency room and don't hesitate to call 911 if you have an emergency.
It's not fun to think about accidents and illness, but knowing where to go in an emergency is important. In this county, we are very lucky to have access to multiple great hospitals.
StoneSprings Hospital Center is conveniently located on Route 50, our 234,000 square foot, 124 bed acute care medical and surgical hospital serves residents in Loudoun County. At StoneSprings Hospital Center, you'll find a comprehensive range of medical services, and we hope you will consider us.
Thank you to StoneSprings Hospital Center for this informative blog post!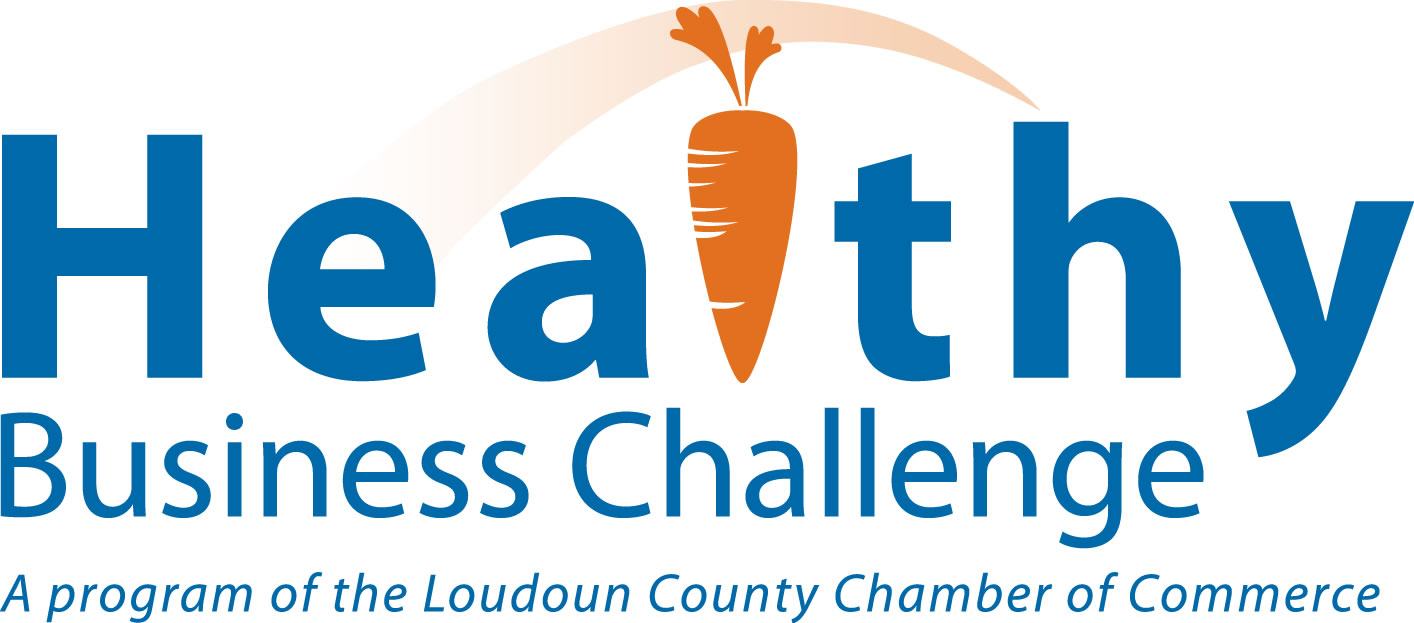 The Chamber's Health & Wellness Committee is a dedicated group of local professionals with a passion for wellness! We spearhead the Annual Healthy Business Challenge and equip chamber members with important health-related information and valuable wellness resources. Our goal is to engage employers, convey the importance of wellness in the workplace, and cultivate a thriving, healthy community. Come see what we're all about. Learn More