Keeping An Eye On Your Heart
— Written by Lauren McHugh, of Orangetheory Fitness
It's a statistic we hear throughout the year but do we really hear it? Heart Disease is our leading cause of death (CDC Stats), claiming over 600,000 American men and women each year. While we can easily get mired in discussing which diet to follow (Is red meat good this week? Are eggs a miracle food or a killer?) one FACT remains clear: There is only one muscle in our body keeping us alive every day – our heart.
One of the most effect ways of strengthening our heart is by utilizing High Intensity Interval Training (HIIT). HIIT is defined as short bursts of high intensity exercise followed by short periods of rest. By pushing the heart to short highs, we strengthen the muscle. High Intensity is defined as 84% (or more) of your maximum heart rate or higher. (See CBS Nightly News Here) The beauty of HIIT workouts is that they accommodate every age and fitness level. As long as you can elevate your heart rate to 84% of it's maximum in short bursts, you'll reap the health benefits and it doesn't matter how you get there. Take a power walk on an incline, pedal a stationary bike with tension – just get it up there! The beast is that the more healthy your heart becomes, the harder it is to hit that magical number of 84% of your maximum.
At Orangetheory Fitness, we have harnessed the power of HIIT by using real time results on large monitors throughout the studio. You and and your trainer use these numbers to help you achieve amazing results and increases in your heart health. But you can achieve similar results in whatever workout you do by using a FitBit or other heart rate monitor (HRM) device.
By using a simple heart rate calculator, you can easily discover your maximum heart rate, based upon age and gender. Then multiply by .84 to find that magical beats per minute that you need to reach to push you heart toward health. Next? Get moving! The following treadmill workout was designed for Shape Magazine by Orangetheory Fitness and is designed to be used in conjunction with your HRM: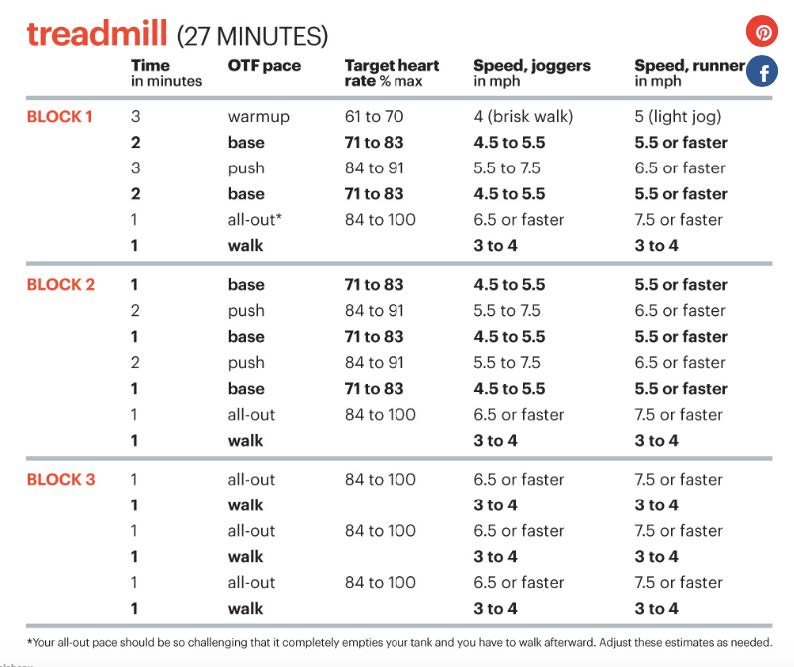 Thank you to Lauren McHugh of Orangetheory Fitness for the great information!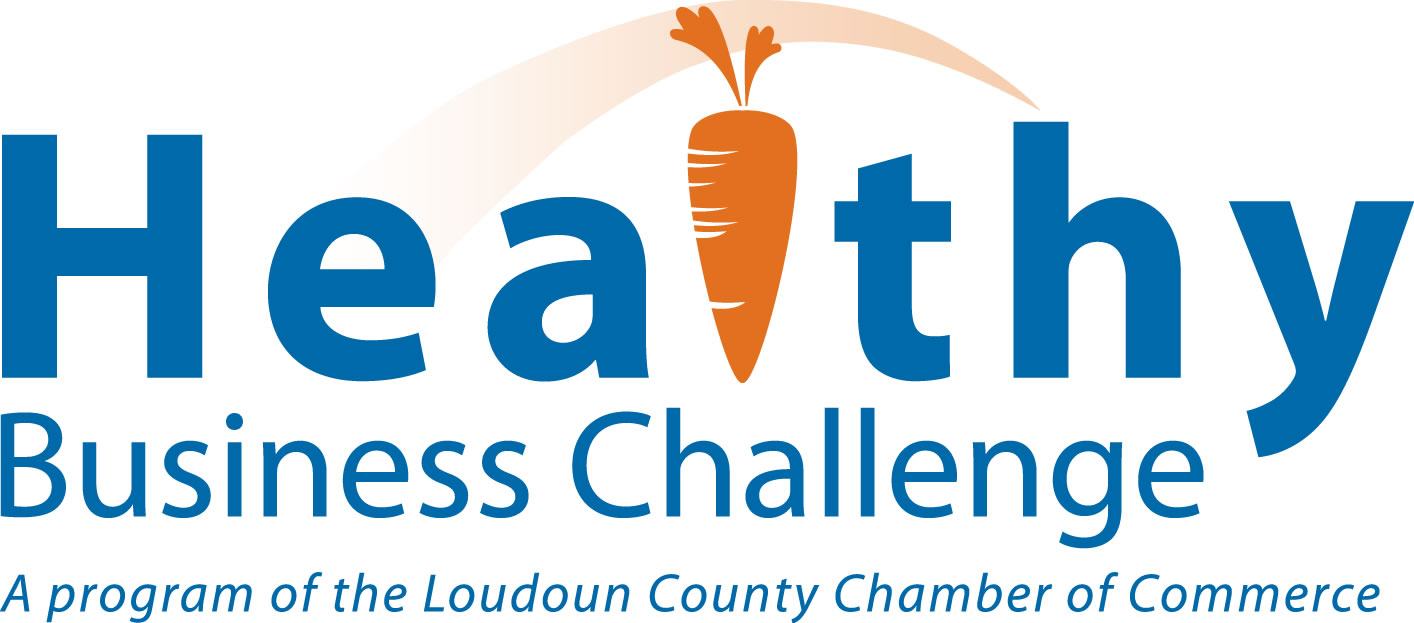 Want to Learn More?
– Join Our Committee! The Chamber's Health & Wellness Committee is a dedicated group of local professionals with a passion for wellness! We spearhead the Annual Healthy Business Challenge and equip chamber members with important health-related information and valuable wellness resources. Our goal is to engage employers, convey the importance of wellness in the workplace, and cultivate a thriving, healthy community. Come see what we're all about – we meet on the 3rd Wednesday of each month at 10 a.m. at the chamber office.
– Be Informed. Interested in creating a culture of wellness within your company, but not sure where to begin? Sign up to receive our Healthy Tips & Tricks emails. You'll also receive updates for upcoming events, the Healthy Business Challenge, and the latest committee news and happenings. You can also find us on Facebook and LinkedIn!
– Join the Challenge! The Chamber's Healthy Business Challenge is for everyone! No matter your company size, you can be recognized for your wellness efforts! The award will garner you company exposure on the chamber's Web site, in eNewsletters, and in local newspapers. Not to mention, the placard and physical award are great for PR and employee recruitment! The 2016 Healthy Business Challenge is Now Open!
About Orangetheory® Fitness
Orangetheory® Fitness (www.orangetheoryfitness.com) is a one-of-a-kind, group personal training workout broken into intervals of cardiovascular and strength training. Backed by the science of excess post-exercise oxygen consumption (EPOC), Orangetheory's heart-ratemonitored training is designed to maintain a target zone that stimulates metabolism and increases energy. Led by skilled personal trainers, participants use a variety of equipment including treadmills, rowing machines, TRX® suspension training and free weights, burning an average of 900 calories including after-burn. The result is the Orange Effect – more energy, visible toning and extra calorie burn for up to 36 hours post-workout. Orangetheory Fitness was recently ranked #399 in Inc. magazine's Fastest Growing Private Companies List and #462 in Entrepreneur's 2015 Franchise 500® list of the top franchises in the world.