Loudoun County Public Schools and Northern Virginia Community College are two of the largest educational institutions in the Commonwealth. These two institutions have been on front in providing for the needs of Loudoun's future workforce, and today for their health and safety as back to school plans begin to roll out.
We look forward to being joined by the two top executives from each organization, Dr. Eric Williams, Superintendent of Loudoun County Public Schools, and Dr. Julie Leidig, Provost of Northern Virginia Community College's Loudoun campus. We hope you can join us as we get a behind the scenes look at how our county based educational institutions handled the initial COVID-19 pandemic and how they prepare to go back to school next month.
Featured Speakers:
Dr. Julie Leidig, Provost, Northern Virginia Community College
Dr. Leidig has a career in higher education that has spanned language schools, universities, state government, corporate settings, and community colleges. Since 2010 she has served as the provost of Northern Virginia Community College's (NOVA) Loudoun Campus in Sterling, Virginia. As provost, Dr. Leidig functions as both the chief executive officer and the chief academic officer for the campus, including two large off-campus centers and thousands of dual enrollment students at more than 17 high schools.  Dr. Leidig holds a B.A. in political science from Syracuse University, as well as three graduate degrees from the University of Texas at Austin: an M.Ed. in adult education and human resource development, a M. A. in foreign language education, and a Ph.D. in educational administration/community college leadership. She is devoted to the community college mission and is always looking for ways to create better experiences and pathways for students.
Dr. Eric Williams, Superintendent of Loudoun County Public Schools
Eric Williams has served as Superintendent of Loudoun County Public Schools, a school district of 94 schools serving more than 83,000 students in northern Virginia, since July 2014. Dr. Williams believes in engaging students in solving authentic problems as a means to developing as knowledgeable critical thinkers, communicators, collaborators, creators, and contributors. He promotes the joy of teaching and learning in lieu of a test-prep mentality.  Dr. Williams served previously as superintendent in York County, Va., and as an assistant superintendent and principal in Naples, Fla. He has also worked as a teacher and administrator in Massachusetts and Brazil.  Williams' educational background includes a bachelor's degree in education from The College of William and Mary, a master's degree in public policy from Harvard University and a doctorate of education from Boston University.
Speakers
Dr. Julie Leidig
Provost
Northern Virginia Community College
Dr. Eric Williams
Superintendent
Loudoun County Public Schools
Signature Series Sponsor
Spotlight Sponsor

Advocate Sponsors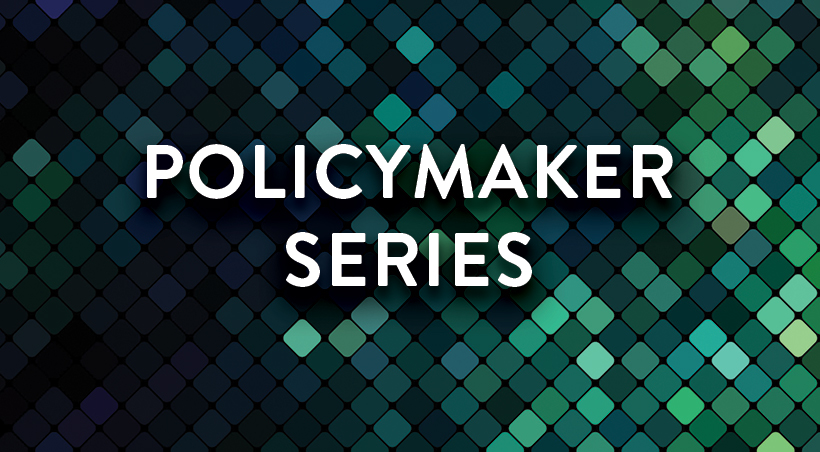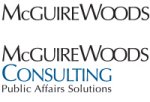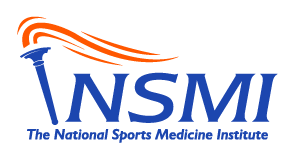 Enterprise Sponsors
Atlantic Union Bank
Community Foundation for Loudoun and Northern Fauquier Counties
Comstock
Dominion Energy
Sandy Spring Bank
Telos
Media Sponsor

Business Partner
Economic Development Authority of Loudoun County Virginia
Community Partner
Loudoun County Department of Economic Development