Who Will Represent the 10th District in Congress?
NOTE: This event will be livestreamed for the general public for free on the Chamber's Facebook page. Thank you to Google, our Livestream Sponsor. 
With Americans facing enduring economic challenges and political unrest at home and significant international crises abroad, the 2022 Congressional elections will determine whether our nation's leaders are able to steer America towards a healthier, more prosperous future.
Just as in 2018, when Virginia's 10th Congressional District played a critical role in determining our national policies for the past four years, so too will this Loudoun-centered district shape the decisions that will determine America's future.
Please join regional business and community leaders at the next PolicyMaker Series event for a debate between the two candidates who are seeking to represent the community in the US House of Representatives, Congresswoman Jennifer Wexton (D) and challenger Hung Cao (R).
The debate will be moderated by Tony Howard, President and CEO of the Loudoun Chamber, with a panel of local business leaders posing questions to the candidates, all of which will be based on the Loudoun Chamber public policy agenda.
The Loudoun Chamber strives to host inclusive, accessible events that enable all individuals, including those with disabilities, to engage fully. To request an accommodation or for inquiries about accessibility, please contact a Chamber team member.
Candidates
Rep. Jennifer Wexton (D)
Hung Cao (R)
Signature Series Sponsor
Spotlight Sponsor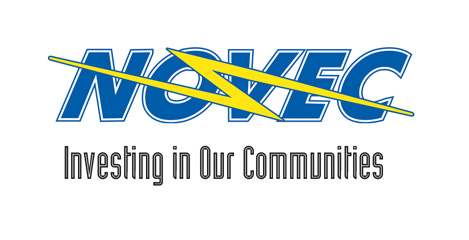 Advocate Sponsors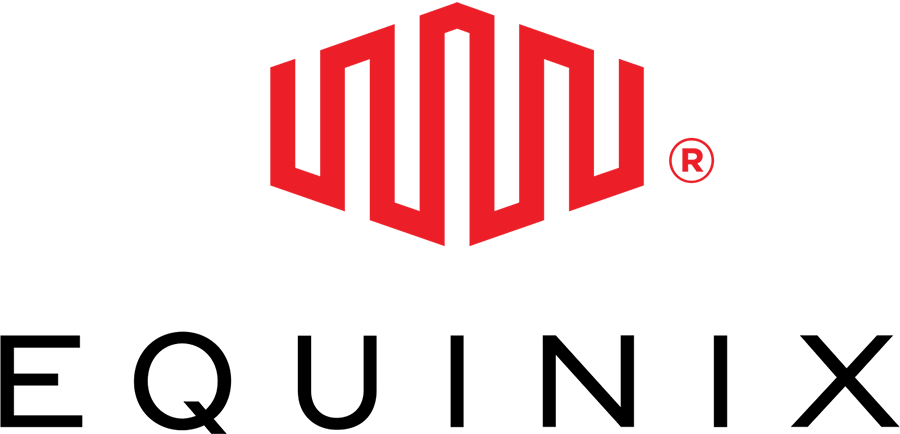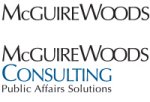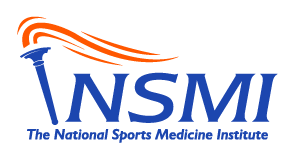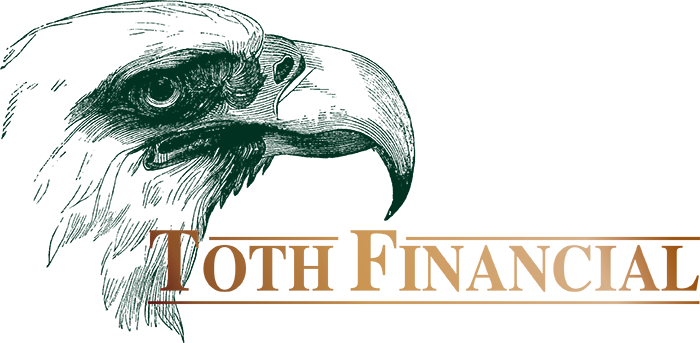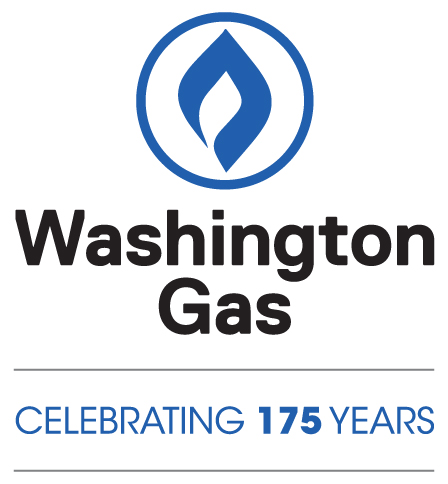 Enterprise Sponsors
Atlantic Union Bank
Community Foundation for Loudoun and Northern Fauquier Counties
Dominion Energy
First Citizens Bank
Morven Park Center For Civic Impact
M & T Bank
Shenandoah University School of Business
Livestream Sponsor

Business Partner
Economic Development Authority of Loudoun County Virginia
Community Partner
Loudoun County Department of Economic Development
ADVOCATE SPONSORS
Premium, Investment of $6,000
Logo recognition on all marketing
Company logo featured in post-event email sent to all attendees
Reserved table of 10 at PolicyMaker events (60 total tickets)
Four tickets to the Annual Legislative Reception
ENTERPRISE SPONSORS
Premium, Investment of $3,500
Name recognition on all marketing
Reserved table of 10 at four PolicyMaker events of your choice (40 tickets)
Two tickets to the Annual Legislative Reception
SPOTLIGHT SPONSORS  SOLD
Investment of $2,000
Logo recognition on all marketing
Opportunity to introduce a speaker and provide a three-minute presentation about your business
Reserved table of 10 at chosen event
SIGNATURE SPONSOR  SOLD
Exclusive, One Available, Investment of $16,000
Logo recognition on all marketing
Opportunity to make opening remarks at each event
Company logo featured in post-event email sent to all attendees
Reserved table of 10 in a premium location at each of the PolicyMaker events (80 total tickets)
Four tickets to the Annual Legislative Reception