Accessing ready, willing, and able employees has become the next great crisis our nation will face coming out of the pandemic. There are many reasons the workforce shrank over during COVID, but even now, four months into "reopening" the refilling these open positions trails the demand for goods and services. Now is the time for business and government to partner in order to attract, retrain, and develop talent to fill these workforce demands long term.
Join us on as we discuss these challenges and opportunities at a local and statewide level with a Co-Keynote Presentation by the Virginia Secretary of Labor, Dr. Megan Healy, and the new Superintendent of Loudoun County Public Schools, Dr. Scott Ziegler.
NOTE: The Loudoun Chamber Board of Directors has adopted a COVID-19 vaccine requirement in order to attend any in-person Chamber meetings or events. To read the full policy, click here. Loudoun County Public Schools currently has a mask mandate for their buildings, so masks will be required for this particular event. Thank you for understanding. 
Keynote Speakers
Dr. Megan Healy
Virginia Secretary of Labor
Dr. Scott Zeigler
Superintendent, Loudoun County Public Schools
Signature Series Sponsor
Spotlight Sponsors

Advocate Sponsors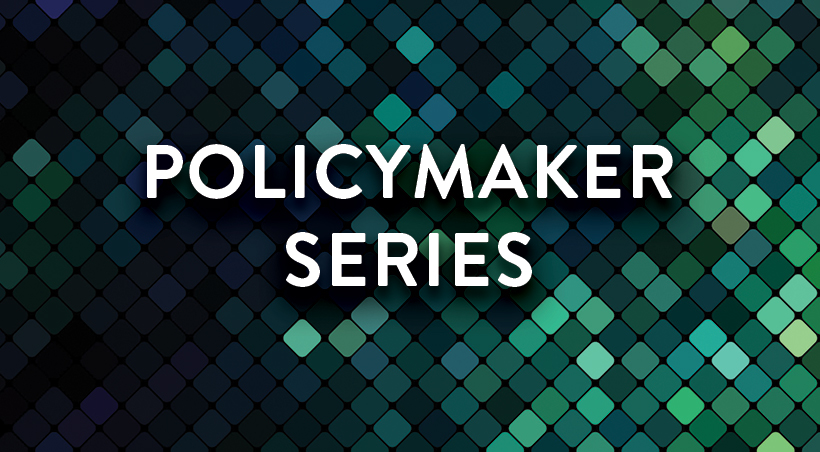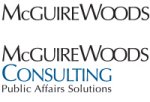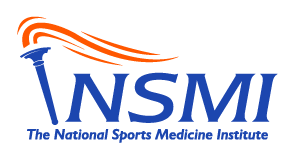 Enterprise Sponsors
Community Foundation for Loudoun and Northern Fauquier Counties
Dominion Energy
Sandy Spring Bank
Telos
The George Washington University Science & Technology Campus
Media Sponsor

Business Partner
Economic Development Authority of Loudoun County Virginia
Community Partner
Loudoun County Department of Economic Development
ADVOCATE SPONSORS
Premium, Investment of $6,000
Logo recognition on all marketing
Company logo featured in post-event email sent to all attendees with information and content about the event
Opportunity to be featured in a video marketing message promoting event
Reserved table of 10 at all PolicyMaker events (80 total tickets at both in-person and virtual events)
Four tickets to Annual Legislative Reception
ENTERPRISE SPONSORS
Premium, Investment of $3,500
Name recognition on all marketing
Reserved table of 10 at four PolicyMaker events of your choice (40 tickets at both in-person or virtual events)
Two tickets to Annual Legislative Reception
SIGNATURE SPONSOR
Exclusive, One Available, Investment of $16,000  SOLD
Logo recognition on all marketing
Opportunity to make opening remarks at each event
Company logo featured in post-event email sent to all attendees with information and content about the event
Opportunity to be featured in a video marketing message promoting events
Reserved table of 10 in a premium location at each of the PolicyMaker events (80 total tickets at both in-person and virtual events)
Four tickets to Annual Legislative Reception
SPOTLIGHT SPONSORS  SOLD
Exclusive Per Event, Investment of $2,000
Logo recognition on all marketing
Opportunity to introduce the speaker and discuss your business at this event Reserved table of 10 at chosen event (10 tickets at chosen event at both in-person and virtual events)
Four tickets to Annual Legislative Reception