What Will Loudoun and Virginia's Economy
Look Like in a Post-COVID World?
Despite great challenges — including a pandemic, supply-chain challenges and global economic turmoil — the Loudoun and Virginia economies remain strong, stable and poised for new growth in the future. While challenges persist, many of the solutions remain within reach.
Learn more about the future of our local and state economy, here in Loudoun and across the Commonwealth, from two of Virginia's most respected and accomplished economic development leaders.
Featured Speakers:
Buddy Rizer is Executive Director for Loudoun Economic Development, which was named the 2021 Economic Development Organization of the Year by the International Economic Development Council. During his tenure, Rizer and his team have attracted more than $35 billion in new investment and tens of thousands of new jobs to Loudoun. Five times he was named one of 50 most influential Virginians by Virginia Business Magazine and made Washington Business Journal's Power 100 as one of the Capital Region's most influential business leaders.
Jason El Koubi was named President & CEO of the Virginia Economic Development Partnership (VEDP) in March 2022, after serving VEDP as Executive Vice President for nearly five years. During his time at VEDP, Jason was a key player on the team that attracted Amazon HQ2. Jason previously led One Arcadiana, a regional economic development organization in Lafayette, Louisiana. He also served as assistant secretary of Louisiana Economic Development (LED), where he helped attract more than 63,000 new jobs and more than $28 billion in new capital investment.
Speakers
Buddy Rizer
Executive Director, Loudoun Economic Development
Jason El Koubi
President & CEO of the Virginia Economic Development Partnership
Signature Series Sponsor
Spotlight Sponsor
Advocate Sponsors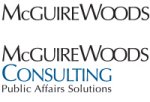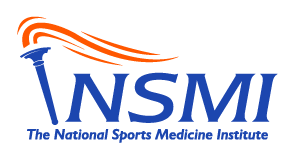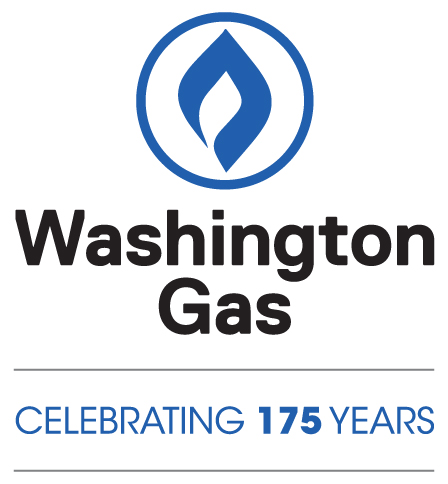 Enterprise Sponsors
Atlantic Union Bank
Community Foundation for Loudoun and Northern Fauquier Counties
Dominion Energy
First Citizens Bank
Morven Park Center For Civic Impact
M & T Bank
Shenandoah University School of Business
Photographer Sponsor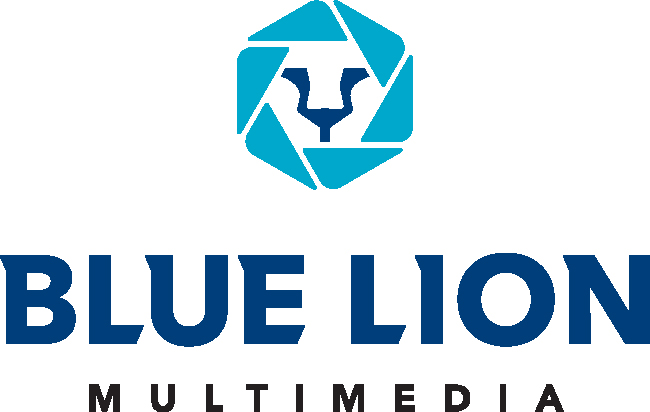 Business Partner
Economic Development Authority of Loudoun County Virginia
Community Partner
Loudoun County Department of Economic Development
ADVOCATE SPONSORS
Premium, Investment of $6,000
Logo recognition on all marketing
Company logo featured in post-event email sent to all attendees
Reserved table of 10 at PolicyMaker events (60 total tickets)
Four tickets to the Annual Legislative Reception
ENTERPRISE SPONSORS
Premium, Investment of $3,500
Name recognition on all marketing
Reserved table of 10 at four PolicyMaker events of your choice (40 tickets)
Two tickets to the Annual Legislative Reception
SPOTLIGHT SPONSORS  SOLD
Investment of $2,000
Logo recognition on all marketing
Opportunity to introduce a speaker and provide a three-minute presentation about your business
Reserved table of 10 at chosen event
SIGNATURE SPONSOR  SOLD
Exclusive, One Available, Investment of $16,000
Logo recognition on all marketing
Opportunity to make opening remarks at each event
Company logo featured in post-event email sent to all attendees
Reserved table of 10 in a premium location at each of the PolicyMaker events (80 total tickets)
Four tickets to the Annual Legislative Reception