By the year 2045, a state law known as the Virginia Clean Economy Act (VCEA) mandates that all electricity consumed in Northern Virginia must be produced from 100% carbon free, renewable energy sources.
VCEA advocates say this goal is essential to address the perils of climate change, and that the law will produce new jobs and economic opportunities in the Green Economy. Detractors, though, express concerns about the burdens this will place on the cost of doing business in Virginia.
The Loudoun Chamber will host a conversation with the co-author of the VCEA, representatives from utility and industry experts, to discuss how business is adapting to legislative mandates and consumer demands, while ensuring every consumer has access to reliable, affordable energy.
Join us at this next edition in the 2022 PolicyMaker Series, to learn more about how the Virginia's ambitious goals to reach "net zero" carbon emissions will impact the availability and cost of electricity, address climate change and produce jobs and opportunities as part of the Green Economy.
Keynote Speaker:
Delegate Richard "Rip" Sullivan (D-Arlington), Chief House Patron of the Virginia Clean Economy Act
Panelists
Richard Golinowski, Airport Manager, Washington Dulles International Airport
Blair Anderson, Director, AWS Public Policy
John Larson, Director, Public Policy and Economic Development, Dominion Energy
Tom McDuffie, President of Inova Realty
Keynote Speaker
Delegate Richard "Rip" Sullivan (D-Arlington)
Signature Series Sponsor
Spotlight Sponsor
Advocate Sponsors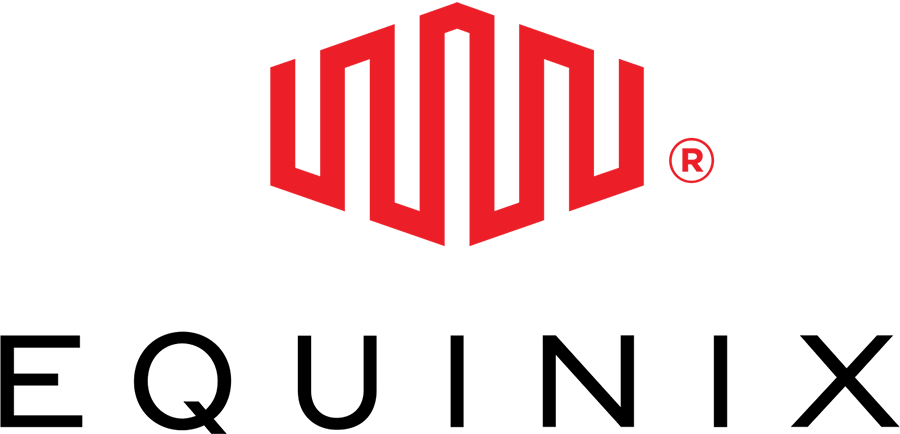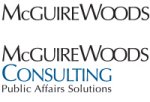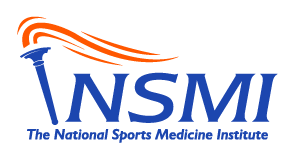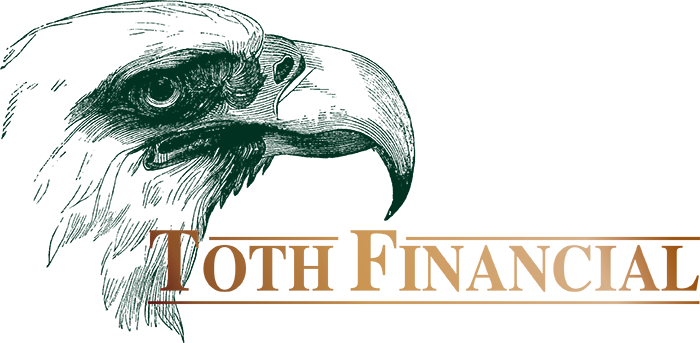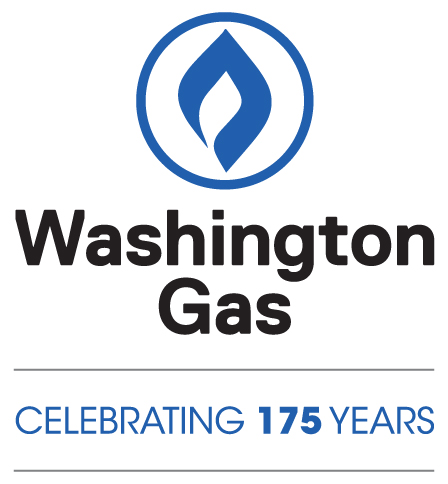 Enterprise Sponsors
Atlantic Union Bank
Community Foundation for Loudoun and Northern Fauquier Counties
Dominion Energy
First Citizens Bank
M & T Bank
Morven Park Center For Civic Impact
The National Conference Center
Photographer Sponsor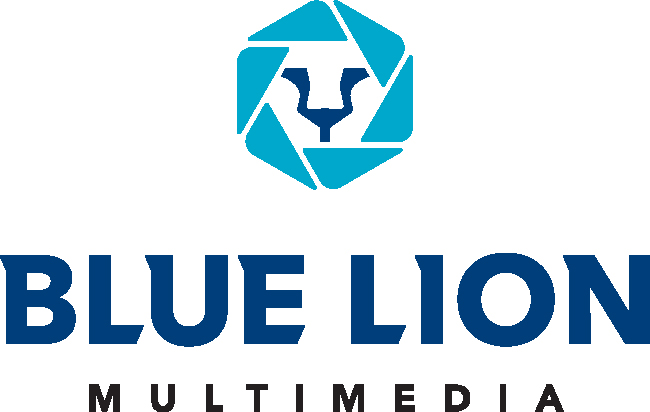 Business Partner
Economic Development Authority of Loudoun County Virginia
Community Partner
Loudoun County Department of Economic Development
ADVOCATE SPONSORS
Premium, Investment of $6,000
Logo recognition on all marketing
Company logo featured in post-event email sent to all attendees
Reserved table of 10 at PolicyMaker events (60 total tickets)
Four tickets to the Annual Legislative Reception
ENTERPRISE SPONSORS
Premium, Investment of $3,500
Name recognition on all marketing
Reserved table of 10 at four PolicyMaker events of your choice (40 tickets)
Two tickets to the Annual Legislative Reception
SPOTLIGHT SPONSORS  SOLD
Investment of $2,000
Logo recognition on all marketing
Opportunity to introduce a speaker and provide a three-minute presentation about your business
Reserved table of 10 at chosen event
SIGNATURE SPONSOR  SOLD
Exclusive, One Available, Investment of $16,000
Logo recognition on all marketing
Opportunity to make opening remarks at each event
Company logo featured in post-event email sent to all attendees
Reserved table of 10 in a premium location at each of the PolicyMaker events (80 total tickets)
Four tickets to the Annual Legislative Reception