12th Annual Legislative Reception
Members of the Loudoun Chamber have the exclusive opportunity to network with Loudoun County's top elected and business leaders at the 12th Annual Legislative Reception at the River Creek Club.
Reception attendees will enjoy the relaxed elegance of this venue, and engage in personal conversations with your elected representatives about the important issues facing your business or nonprofit organization. Take the time to get to know these officials while discussing the issues that are impacting Loudoun's economy and quality of life in a comfortable setting.
Confirmed elected officials:
State Senator Jennifer Boysko
Delegate Karrie Delaney
Delegate Wendy Gooditis
Delegate Kathleen Murphy
Delegate David Reid
Delegate Irene Shin
Delegate Suhas Subramanyam
Supervisor Juli Briskman, Algonkian District
Supervisor Sylvia Glass, Broad Run District
Supervisor Caleb Kershner, Catoctin District
Supervisor Kristen Umstattd, Leesburg District
Loudoun County Sheriff, Michael Chapman
Clerk of the Circuit Court, Gary Clemens
County Treasurer Roger Zurn
Commissioner of Revenue Robert Wertz
Commonwealth Attorney Buta Biberaj
Town of Leesburg: Mayor Kelly Burk; Vice Mayor Marty Martinez; Councilwoman Kari Nacy
Town of Purcellville:  Mayor Kwasi Fraser; Councilwoman Erin Rayner

Signature Series Sponsor
Spotlight Sponsor
Advocate Sponsors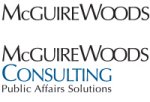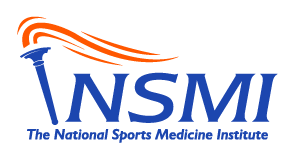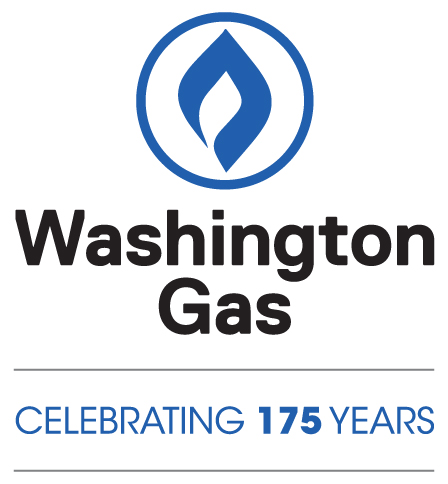 Enterprise Sponsors
Atlantic Union Bank
Community Foundation for Loudoun and Northern Fauquier Counties
Dominion Energy
First Citizens Bank
Morven Park Center For Civic Impact
M & T Bank
Photographer Sponsor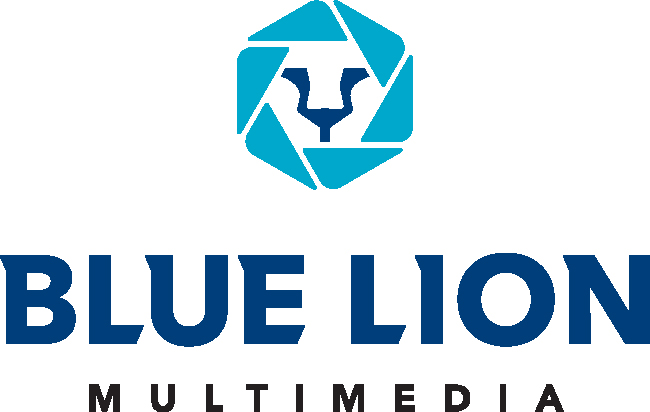 Business Partner
Economic Development Authority of Loudoun County Virginia
Community Partner
Loudoun County Department of Economic Development
ADVOCATE SPONSORS
Premium, Investment of $6,000
Logo recognition on all marketing
Company logo featured in post-event email sent to all attendees
Reserved table of 10 at PolicyMaker events (60 total tickets)
Four tickets to the Annual Legislative Reception
ENTERPRISE SPONSORS
Premium, Investment of $3,500
Name recognition on all marketing
Reserved table of 10 at four PolicyMaker events of your choice (40 tickets)
Two tickets to the Annual Legislative Reception
SPOTLIGHT SPONSORS  SOLD
Investment of $2,000
Logo recognition on all marketing
Opportunity to introduce a speaker and provide a three-minute presentation about your business
Reserved table of 10 at chosen event
SIGNATURE SPONSOR  SOLD
Exclusive, One Available, Investment of $16,000
Logo recognition on all marketing
Opportunity to make opening remarks at each event
Company logo featured in post-event email sent to all attendees
Reserved table of 10 in a premium location at each of the PolicyMaker events (80 total tickets)
Four tickets to the Annual Legislative Reception