The Document that will Guide the County's Economic Growth for Decades is in Crisis
For nearly three years, County staff and stakeholders have attempted to rewrite the ordinance that enforces land use plans and guides economic and residential growth in Loudoun. Yet, in its current form, the draft ordinance remains overly complex, inconsistent, restrictive, and unfriendly to business.
Why It matters: If these conditions are not corrected, future development in Loudoun will be hampered by increased costs, time and uncertainty.
On April 18th, the Loudoun Chamber will host a conversation with housing, tourism and land use experts to discuss the good, the bad and what needs to be fixed with the current draft ordinance, before the Board of Supervisors attempts to finalize this document this summer.
Keynote Speaker: Charles Yudd, Deputy Administrator, Loudoun County Government
Moderator: Colleen Gillis, Land Use and Zoning Partner, Cooley LP
Panelists:
Beth Erickson, CEO, Visit Loudoun; Member, Rural Economic Development Council (REDC); Member, Economic Development Advisory Commission; Member, Economic Development Advisory Commission ZOR Ad-hoc Group
John Mossgrove, Project Manager, Merritt Properties; Co-Chair, Loudoun Government Relations Subcommittee, NAIOP
Angela Rassas, Vice President, Land Entitlement, Toll Brothers; Member, Loudoun County Facilities Standards Manual Public Review Committee
Matthew Lawrence, Associate Vice President and Office Director, Pennoni; Loudoun Chapter President, NVBIA
Join us at this next edition in the 2023 PolicyMaker Series, to learn more about Loudoun's Zoning Ordinance and how the Board can achieve its goals for creating new jobs, expanding affordable housing and attracting new investments to ensure the future prosperity and quality of life in our community.
Speakers
Beth Erickson,
President & CEO, Visit Loudoun
Matthew Lawrence,
Assoc. VP and Office Director, Pennoni
John Mossgrove,
Project Manager, Merritt Properties
Angela Rassas,
VP, Land Entitlement, Toll Brothers
Signature Series Sponsor
Spotlight Sponsor
Advocate Sponsors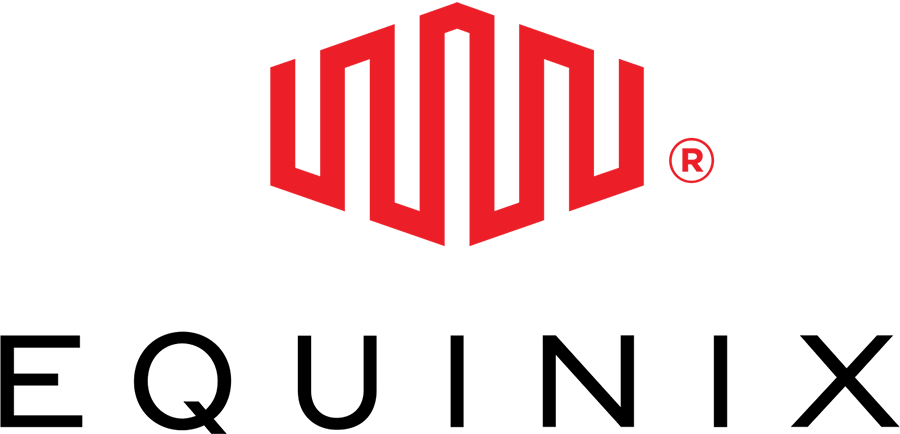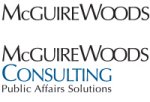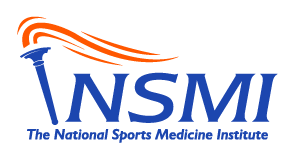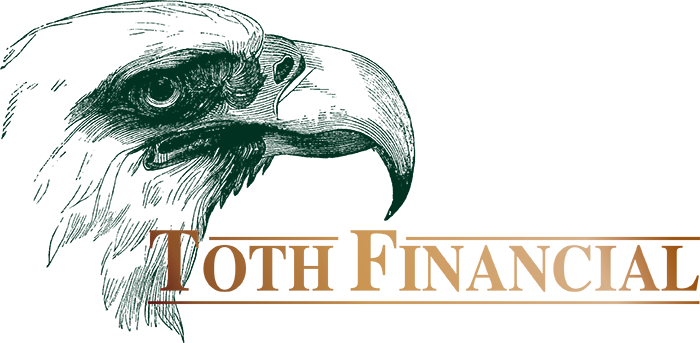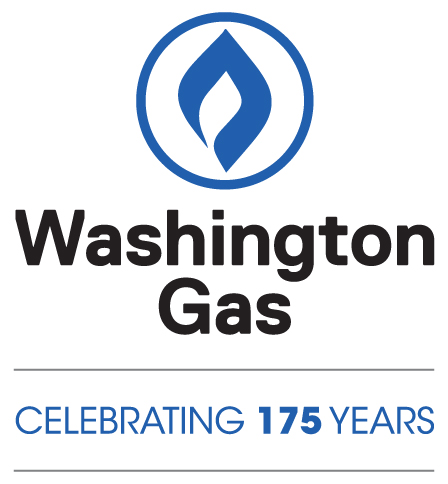 Enterprise Sponsors
Amazon Web Services
BCT-The Community's Bank
Community Foundation for Loudoun and Northern Fauquier Counties
Cooley, LLP
CyrusOne
Dominion Energy
First Citizens Bank
HHMI Janelia Research Campus
Metropolitan Washington Airports Authority
Morven Park Center For Civic Impact
Shenandoah University School of Business
Telos
Terracon Consultants & Merritt Properties
Host Sponsor
Multimedia Partner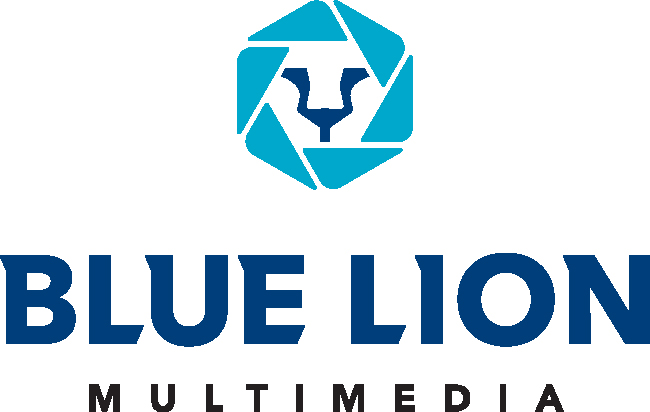 Business Partner
Economic Development Authority of Loudoun County Virginia
Community Partner
Loudoun County Department of Economic Development
ADVOCATE SPONSORS
Premium, Investment of $6,000
Logo recognition on all marketing
Company logo featured in post-event email sent to all attendees
Reserved table of 10 at PolicyMaker events (60 total tickets)
Four tickets to the Annual Legislative Reception
ENTERPRISE SPONSORS
Premium, Investment of $3,500
Name recognition on all marketing
Reserved table of 10 at four PolicyMaker events of your choice (40 tickets)
Two tickets to the Annual Legislative Reception
SPOTLIGHT SPONSORS  SOLD
Investment of $2,000
Logo recognition on all marketing
Opportunity to introduce a speaker and provide a three-minute presentation about your business
Reserved table of 10 at chosen event
SIGNATURE SPONSOR  SOLD
Exclusive, One Available, Investment of $16,000
Logo recognition on all marketing
Opportunity to make opening remarks at each event
Company logo featured in post-event email sent to all attendees
Reserved table of 10 in a premium location at each of the PolicyMaker events (80 total tickets)
Four tickets to the Annual Legislative Reception