Who Will Represent Your District on the Board of Supervisors?
From housing affordability and transportation improvements to taxes and economic development, the issues facing the Board of Supervisors over the next four years will have an impact on Loudoun County for decades. With almost every seat on the Board up for grabs this November, the Loudoun Chamber wants you to know where the candidates stand on the issues that matter most to Loudoun's future economy and quality of life.
Join your Loudoun's top business and community leaders at the County's premier candidates' forum. Facing a panel of Loudoun business leaders, candidates for the Board of Supervisors will be asked to respond to an extensive variety of topics taken from the Chamber's 2023 Public Policy Priorities.
Candidates for 2023 Loudoun County Board of Supervisors Elections
(* indicates incumbent)

Algonkian District: Juli Briskman* (D); Debbie Rose (R)
Ashburn District: Mike Turner* (D); Tumay Harding (R)
Little River District: Ram Venkatachalam (R); Laura TeKrony (D)
Broad Run District: Michelle Suttle (R)
Catoctin District: Caleb Kershner* (R); John Ellis (I)
Dulles South District: Matt Letourneau* (R); Puja Khanna (D)
Leesburg District: Kristen Umstattd* (D) unopposed
Sterling District: Koran Saines* (D) unopposed
Sylvia Glass is unable to attend this event.
Signature Series Sponsor
Spotlight Sponsor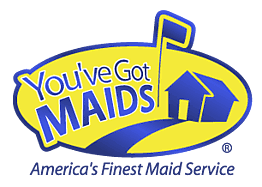 Advocate Sponsors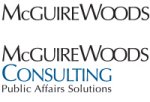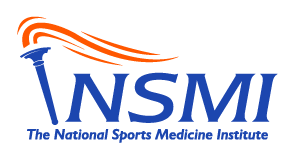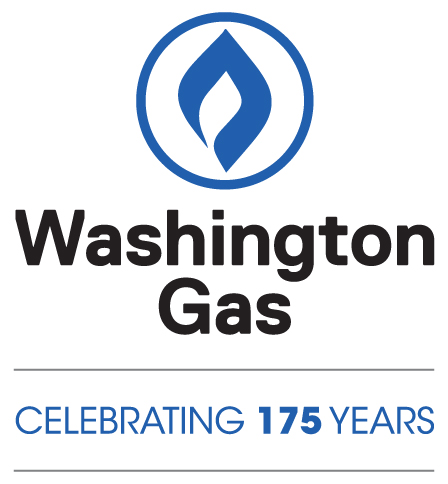 Enterprise Sponsors
Amazon Web Services
BCT-The Community's Bank
Community Foundation for Loudoun and Northern Fauquier Counties
Cooley, LLP
CyrusOne
Dominion Energy
First Citizens Bank
HHMI Janelia Research Campus
Morven Park Center For Civic Impact
Metropolitan Washington Airports Authority
Shenandoah University School of Business
Telos
Terracon Consultants & Merritt Properties
Multimedia Partner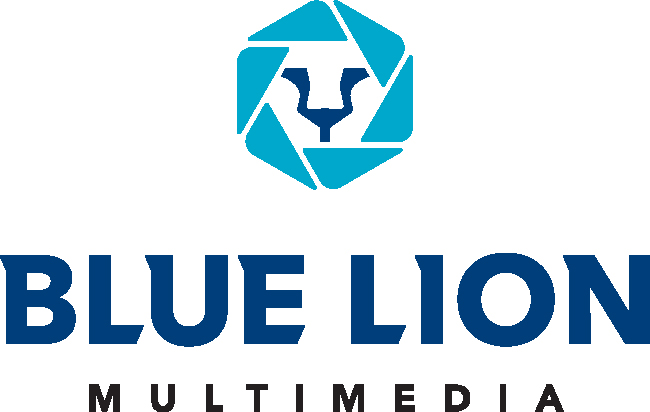 Business Partner
Economic Development Authority of Loudoun County Virginia
Community Partner
Loudoun County Department of Economic Development
ADVOCATE SPONSORS
Premium, Investment of $6,000
Logo recognition on all marketing
Company logo featured in post-event email sent to all attendees
Reserved table of 10 at PolicyMaker events (60 total tickets)
Four tickets to the Annual Legislative Reception
ENTERPRISE SPONSORS
Premium, Investment of $3,500
Name recognition on all marketing
Reserved table of 10 at four PolicyMaker events of your choice (40 tickets)
Two tickets to the Annual Legislative Reception
SPOTLIGHT SPONSORS  SOLD
Investment of $2,000
Logo recognition on all marketing
Opportunity to introduce a speaker and provide a three-minute presentation about your business
Reserved table of 10 at chosen event
SIGNATURE SPONSOR  SOLD
Exclusive, One Available, Investment of $16,000
Logo recognition on all marketing
Opportunity to make opening remarks at each event
Company logo featured in post-event email sent to all attendees
Reserved table of 10 in a premium location at each of the PolicyMaker events (80 total tickets)
Four tickets to the Annual Legislative Reception