Join us to Hear from the Leaders of the Loudoun County Board of Supervisors
Whether it's the arrival of Metrorail service in Loudoun, addressing our community's affordable housing crisis, to the adoption of new zoning laws impacting our future prosperity, the Loudoun Board of Supervisors has a long list of issues it must tackle in 2023.
Join the Loudoun Chamber community to hear from the Board of Supervisor's top leaders, as they share their perspectives on the critical issues impacting Loudoun's economy and quality of life in 2023, and beyond. Attendees also will have the opportunity to engage with the Chair of the Board and two Supervisors to address the issues that matter most to your business and to your family.
Speakers
Phyllis Randall
Chair-at-Large
Supervisor Michael Turner
Chair - Transportation and Land Use Committee
Supervisor Kristen Umstattd
Chair - Finance/Gov't Ops. and Economic Development Committee
Signature Series Sponsor
Spotlight Sponsor
Advocate Sponsors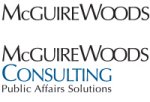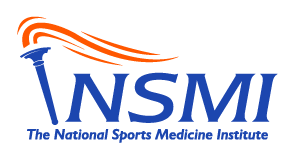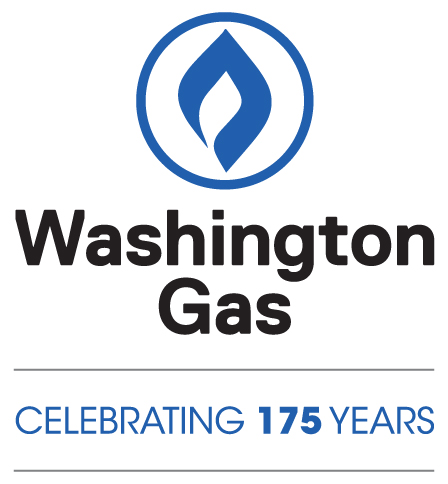 Enterprise Sponsors
BCT-The Community's Bank
Community Foundation for Loudoun and Northern Fauquier Counties
Cooley, LLP
CyrusOne
Dominion Energy
First Citizens Bank
HHMI Janelia Research Campus
Morven Park Center For Civic Impact
Shenandoah University School of Business
Telos
Photography Sponsor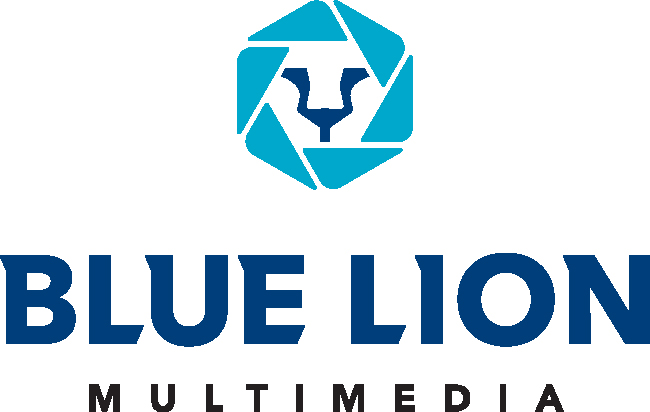 Host Sponsor
Business Partner
Economic Development Authority of Loudoun County Virginia
Community Partner
Loudoun County Department of Economic Development
ADVOCATE SPONSORS
Premium, Investment of $6,000
Logo recognition on all marketing
Company logo featured in post-event email sent to all attendees
Reserved table of 10 at PolicyMaker events (60 total tickets)
Four tickets to the Annual Legislative Reception
ENTERPRISE SPONSORS
Premium, Investment of $3,500
Name recognition on all marketing
Reserved table of 10 at four PolicyMaker events of your choice (40 tickets)
Two tickets to the Annual Legislative Reception
SPOTLIGHT SPONSORS  SOLD
Investment of $2,000
Logo recognition on all marketing
Opportunity to introduce a speaker and provide a three-minute presentation about your business
Reserved table of 10 at chosen event
SIGNATURE SPONSOR  SOLD
Exclusive, One Available, Investment of $16,000
Logo recognition on all marketing
Opportunity to make opening remarks at each event
Company logo featured in post-event email sent to all attendees
Reserved table of 10 in a premium location at each of the PolicyMaker events (80 total tickets)
Four tickets to the Annual Legislative Reception