Who is Responsible for Your Data and Privacy?
Cloud computing is on track to replace the PC as the dominant computing platform for small businesses looking to compete in the global marketplace. As more business migrate to the cloud it is important to understand the responsibilities of the business, vs the vendors storing data. IBM reports the global average cost of a data breach is $3.6M. Is your business taking the appropriate steps to protect your customer data and business from the repercussions of a breach?
Join the Loudoun Chamber Tech Coalition for a discussion on regulations for data protection, consequences of a breach and finally how to determine the needs and available resources to mitigate risks.
Who should attend:
Business Owners
CTOs who make decisions on cyber protections and security
Tech professionals CTOs, CSOs & MSPs
Anyone concerned about cloud security
During registration and networking several security providers will be available to connect with and learn more about the protections they can provide to your business and customers.
If your business provides cyber solutions, email us about setting up a table at the event to share your services with attendees. There are limited spots so please contact us today! Email Danielle Kabban, Event Manager, dkabban@loudounchamber.org.
Moderator:
Joel Scharlat, IVEA Consulting
Panelists:
Aaron Higbee (LinkedIn), Ryan Leirvik, @grimmcyber, Payal Vadhani (LinkedIn)
Moderator
Joel Scharlat
IVEA Consulting
President
Panelists
Aaron Higbee
Co-Founder & CTO
Cofense, Inc.
Ryan Leirvik
GRIMM
Principal
Payal Vadhani
Aronson LLC
Partner, Risk Advisory
Platinum Series Sponsors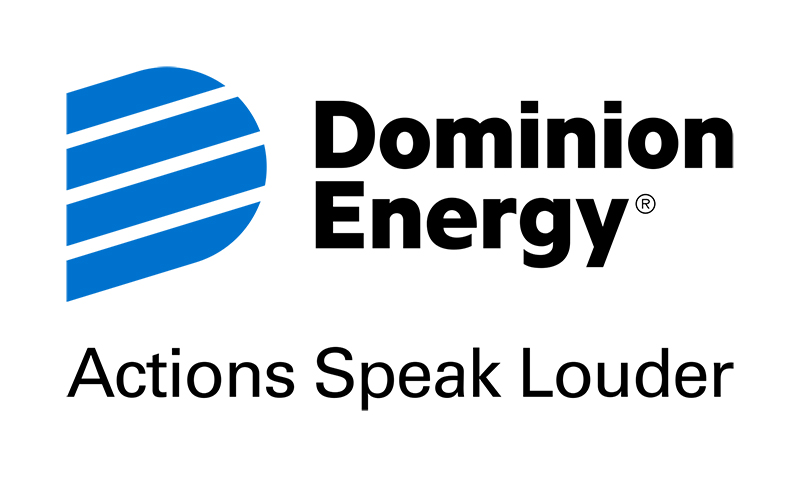 Photography By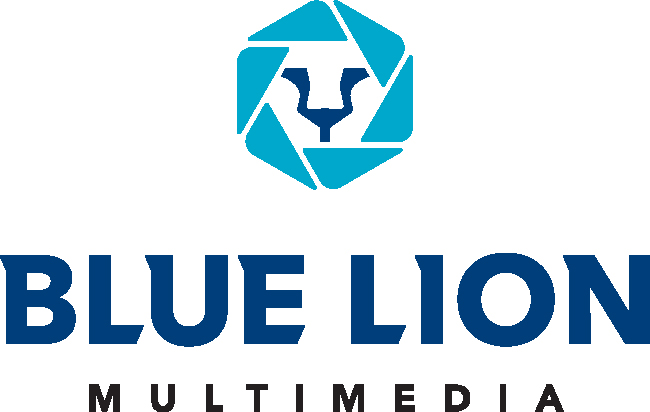 Event Sponsor
Gold Sponsors
SIGNATURE SPONSOR
Exclusive | Only One Available | $3,000
Opportunity to give remarks and spotlight businesses at each event
Logo recognition on all marketing
Display table at each event
Four tickets to each event
PLATINUM SPONSORS | $1,000
Opportunity to introduce panel or keynote speaker for the event
Logo recognition on all marketing
Display table
Two tickets to event
GOLD SPONSOR | $500
Logo recognition on all marketing
Two tickets to event