Learn how and why companies are using blockchain technology
You may have heard about blockchain technology, but do you know how it will impact your business? The Loudoun Technology Coalition has invited an expert panel to discuss organizations that are using blockchain today and how the technology is changing business practices and operations.
Business owners will have an opportunity to meet local firms during the networking and expo hall that are helping organizations prepare for and implement new technologies, including, blockchain.
Attendees can expect to:
Meet companies currently implementing blockchain and why they made that decision
Learn about the current policies that are helping companies adopt blockchain
Connect with professionals that can help you continue learning about this technology and decide if it's right for your business
Meet the panel:
● Jason Sfaelos, Business Development Manager, Cloud & Blockchain Executive, Equinix Inc.
○ More than 20 years of experience in the Technology Sector, Jason specializes in Cloud and Blockchain technologies. At Equinix, Jason works with many of the leading cloud providers across the globe, collaborating to enable their technologies within the Equinix ecosystem. More recently he has been engaged with global partners and cloud providers who are contributing to the blockchain ecosystem in removing barriers to adoption. Similarly to Equinix establishing dominance in the marketplace during the growth phase of the internet, Jason is working to define the Equinix blockchain strategy and how Equinix will be a key player in this space to address ecosystems such as Healthcare, Supply Chain, Finance and Banking. Equinix is the global leader for interconnection and datacenter services with facilities across the Americas, EMEA and APAC. Website, LinkedIn
● Aleksandar Zelenovic, Strategy and Consulting Practice Lead, Sapient Consulting
○ As the leader of Sapient Consulting's strategy capability, Aleks focuses on creating long-lasting solutions at the intersection of technology, innovation and business needs. He holds an MBA degree from the MIT Sloan School of Management and has over 20 years of experience in the commercial and public sectors where he has supported both U.S. and overseas clients. His approach to leadership generates results by focusing on end-customer value, collaboration and, organizational learning. He is an expert in business and digital strategy, emerging technologies, DevOps, Agile, modernization, voice of the customer, and organizational design. Throughout 2017, Aleks pioneered the blockchain ecosystem concept for the federal space that focused on "connected intelligence" and the ways that emerging technologies including blockchain, machine learning, artificial intelligence and robotic process automation work in concert for an increased benefit to organizations.  LinkedIn
● Kian Bradley, Client Developer, Fornetix
○ Kian is our expert hacker on the panel. He recently earned first place in the cryptocurrency capture the flag (C3TF) at this year's BSidesNoVA hacking conference. Kian is a Software Engineers for Ashburn-based Fornetix, an advanced encryption management software company.  LinkedIn
Moderator: Paul McNeal, Owner, Crypto Market 360
Moderator
Paul McNeal
Crypto Market 360
Panelists
Aleks Zelenovic
Sapient Consulting
Platinum Series Sponsors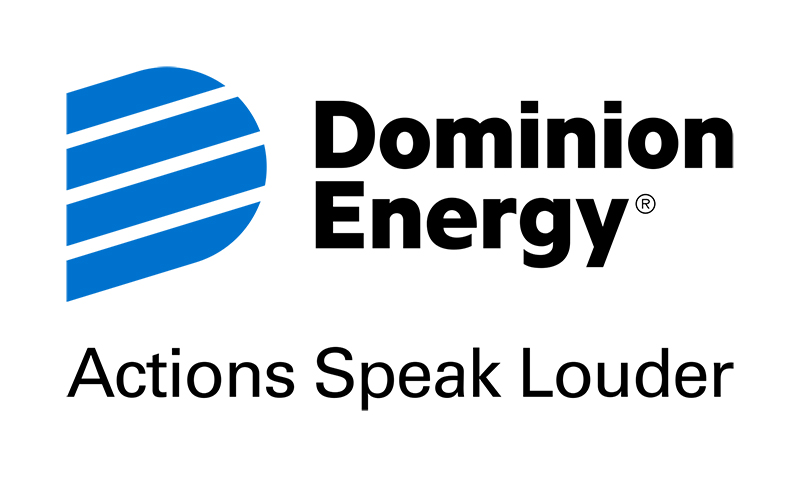 Exhibitor
Atlantic Metro Communications
SIGNATURE SPONSOR
Exclusive | Only One Available | $3,000
Opportunity to give remarks and spotlight businesses at each event
Logo recognition on all marketing
Display table at each event
Four tickets to each event
PLATINUM SPONSORS | $1,000
Opportunity to introduce panel or keynote speaker for the event
Logo recognition on all marketing
Display table
Two tickets to event
EXHIBITORS  | $250
Name recognition on all event marketing
Display table
Two tickets to event