Learn How your Business will Benefit by Implementing
Automation, Artificial Intelligence and Machine Learning
Being a successful business leader means knowing how to gain a competitive advantage by leveraging advanced technologies to improve efficiency and strategy, maximize talent and drive new revenues.
At this Loudoun Technology Coalition event, a panel of regional experts will discuss the benefits and challenges of cutting edge technologies related to automation, artificial intelligence and machine learning, and how businesses just like yours are using these technologies to their advantage. There also will be plenty of opportunities to network with technology professionals to better understand the tools, or bots, that can help your business grow.
The panel discussion will address the following questions:
What is automation, artificial intelligence and machine learning and how do they work together?
Where in a business strategy or operations do these tools make sense?
How are businesses using these tools today and to what results?
Moderator:
Bryan Newlin, Principal at YHB (LinkedIn) –  Bryan has over 13 years of experience in Risk Advisory Services providing clients exceptional service and value-driven feedback on their IT systems and internal control framework.
Panelists:
Richard (Dick) Darden (LinkedIn) is the Chief Engineer for IBM Data and AI North America Government Expert Labs and has overall technical delivery responsibility for all IBM Data and AI programs for North America Government Clients. He is also the Digital Human Evangelist within IBM, where he promotes the use of groundbreaking Digital Human technology to significantly improve human-machine interaction.
Fred Meeske, Corporate Director of Building Information Systems at Rosendin (LinkedIn)
Tyler Sweatt, Managing Partner at Future Tense (LinkedIn) – Tyler is a Strategic Advisor with deep experience across emerging technology, security, and organizational transformation. He works with organizations looking to stimulate growth or innovation within their organizations, those trying to bring structure to strategic planning processes, and those trying to connect emerging technology with National Security leaders.
Moderator
Bryan Newlin
Principal,
YHB | CPAs & Consultants
Panelists
Dick Darden
Chief Engineer,
IBM Data and Al North American Government Expert Labs
Fred Meeske
Corporate Director of Building Information Systems,
Rosendin
Tyler Sweatt
Managing Partner,
Future Tense
Platinum Series Sponsors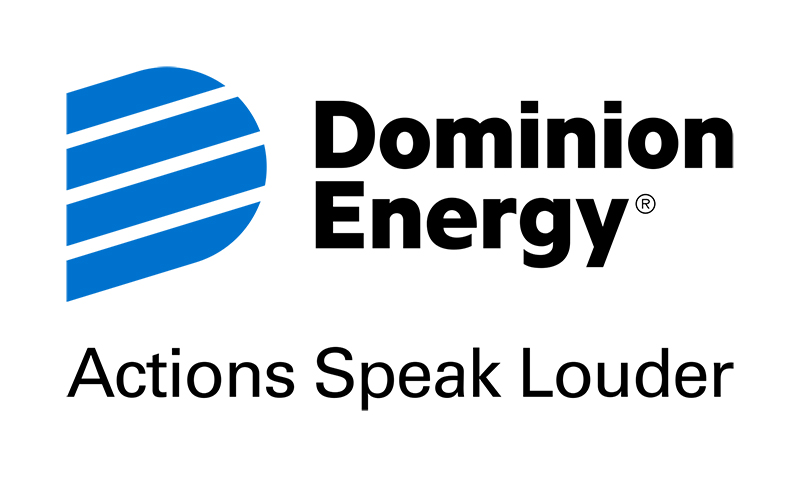 Event Sponsor

SIGNATURE SPONSOR | Exclusive $3,000
Opportunity to give remarks and spotlight businesses at each event
Logo recognition on all marketing
Display table at each event
Four tickets to each event
PLATINUM SPONSORS | $1,000
Opportunity to introduce panel or keynote speaker for the event
Logo recognition on all marketing
Display table
Two tickets to event
GOLD SPONSOR | $500
Logo recognition on all marketing
Two tickets to event