Navigating Facility and Personnel Security Clearances for Federal Contractors
To compete for U.S. federal government contracts that require access to classified information, your company needs a facility security clearance and certain employees need personnel security clearances.
In this session, attorney Orest "OJ" Jowyk, Counsel at the law firm McMahon, Welch and Learned, PLLC, with nearly 40 years of experience in and around the U.S. Government, will provide you with critical information on the legal aspects of obtaining and maintaining facility and personnel security clearances. In addition, Daniel Herdman, a highly experienced Facility Security Officer, will provide information and valuable insights into the practical and logistical aspects of moving into the "classified" space.
Speakers
Daniel Herdman
Orest "OJ" Jowyk
McMahon, Welch and Learned, PLLC
Signature Series Sponsor

GovCon Elite Partners

GovCon Platinum Sponsors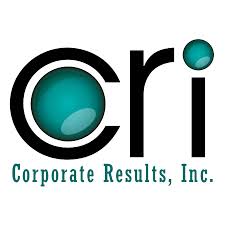 SIGNATURE SPONSORS | Exclusive | $4000
Logo recognition on all signage and marketing
Opportunity to offer remarks and/or introduce keynote speakers at each event.
Display Table at Each Event
Six Tickets to Each Event
ELITE PARTNERS  |  $3,000
Logo recognition on all signage and marketing
Display Table at Each Event
Four Tickets to Each Event
PLATINUM SPONSORS  |  $2,500
Exclusive to Government Contractors
Logo recognition on all signage and marketing
Display Table at each event
Four Tickets to Each Event