*Weather Update: This event has been postponed, and rescheduled to Tuesday, February 26th. 
Questions? Email Paige Romanow, promanow@loudounchamber.org
This inspirational and practical workshop is designed to get women off to a great start at the beginning of the new year, with the tools to develop a winning emotional IQ.
Join us as we hear from award winning author, journalist, global women's speaker and trainer, Sophia Nelson. Sophia will help women to focus on a healthier, more holistic approach to their professional and personal success by working on their emotional, spiritual, relational, and personal development at the same time. This breakfast will be geared toward helping women unlock their woman code and to help women collaborate more effectively with other women for business and personal success.
About the Speaker:
Sophia Nelson lives in Loudoun County and is a member of the Chamber. The workshop is based on Nelson's award winning 2014 book, "The Woman Code: 20 Powerful Keys to Unlock Your Life." The Woman Code is global best-selling book written by Nelson in 2014. It has been presented to corporations like Walgreens, Deloitte, Credit Suisse, JC Penny, and Comcast to name a few, as well as major women's organizations around the world in Canada and Australia.
Speaker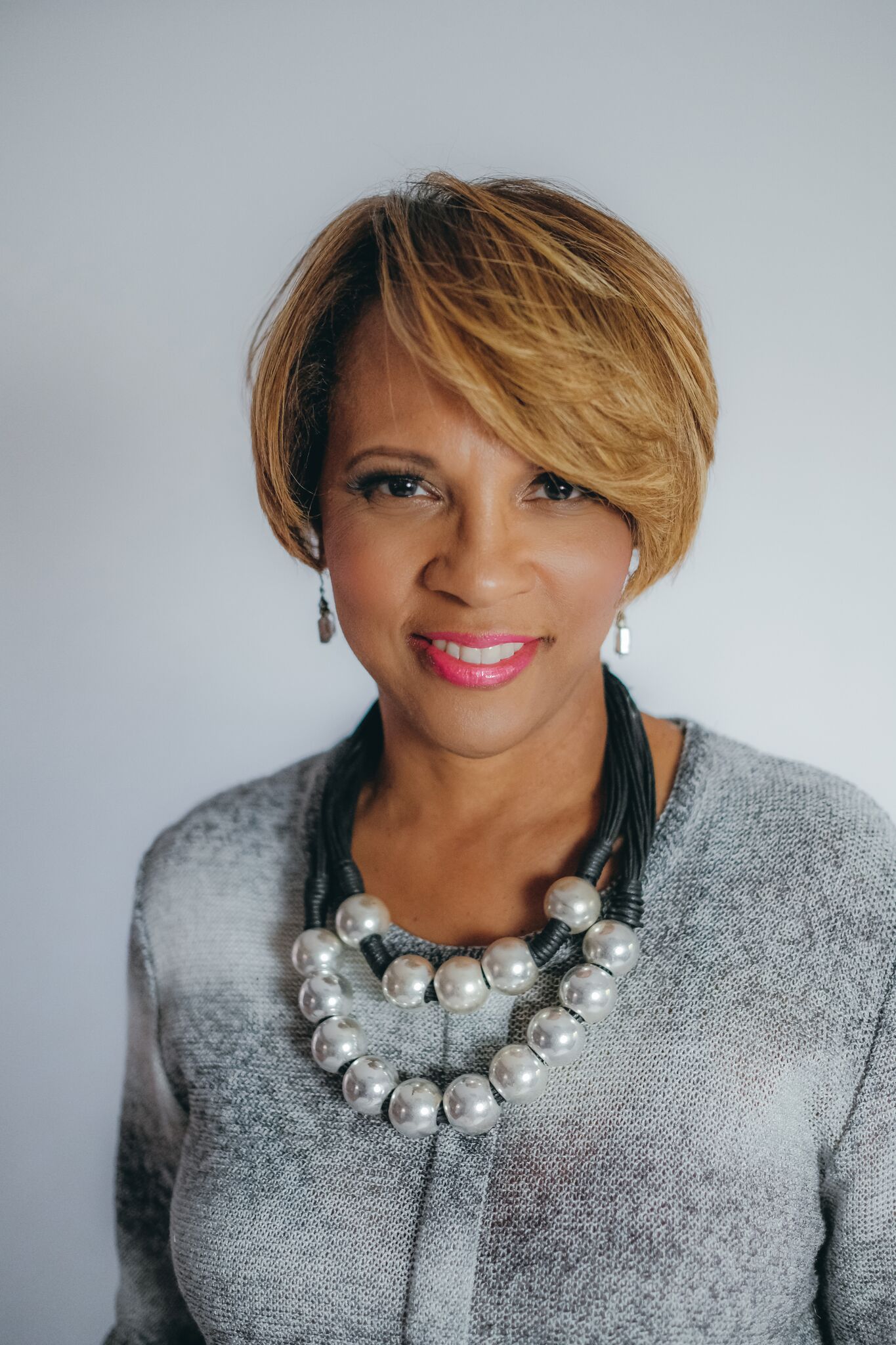 Sophia A. Nelson
SAN LLC
Managing Director
Co-Signature Series Sponsors
Spotlight Sponsor
Platinum Series Sponsors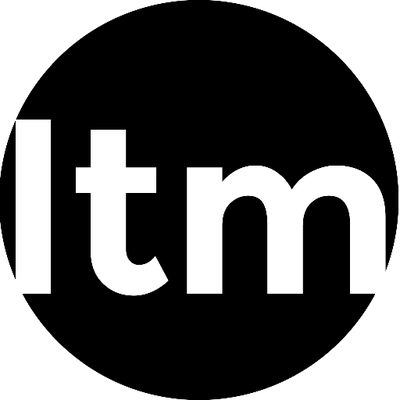 Nonprofit Beneficiary
SPONSORSHIP OPPORTUNITIES
PLATINUM SPONSORS | $1,200
Year-long logo recognition on all marketing
Two tickets to each event
Display table at each event
Opportunity to provide marketing material in event swag bags
SPOTLIGHT SPONSORS
Limit 2 per event | $250
Recognition from podium at chosen event
Logo recognition on all event marketing materials
2-minute company presentation from podium
One ticket to event
Display table
$750 for the Fall Fashion Preview, and two seats
EXHIBITOR | Investment of M/$149   NM/$220 
Event recognition
6 inch skirted display table
Two complimentary tickets to event
$299 for the Fall Fashion Show