Video content has been the buzz in marketing for several years, with Google reporting that more than half of all customers turn to product videos before visiting a store. Doing it effectively can be intimidating, time-consuming and expensive, which stops many entrepreneurs from ever trying.
Fortunately, you can save time, limit costs, and reach your target customers by filming with the phone in your pocket and a few handy "hacks." This training includes tips on planning, editing and marketing your videos, all without breaking the bank.
About the Speaker:
About the Presenter: Brian Tinsman is a digital Swiss Army knife who has mastered storytelling on a shoestring budget. Through his work with Loudoun Economic Development, Brian helps to tell the story of business success in the county. Please bring your questions and enjoy this hands-on discussion.
Speaker
Brian Tinsman
Loudoun County Economic Development
Co-Signature Series Sponsors
Spotlight Sponsor
Platinum Series Sponsors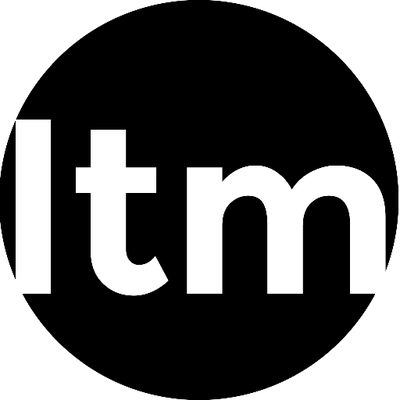 Nonprofit Beneficiary
SPONSORSHIP OPPORTUNITIES
PLATINUM SPONSORS | $1,200
Year-long logo recognition on all marketing
Two tickets to each event
Display table at each event
Opportunity to provide marketing material in event swag bags
SPOTLIGHT SPONSORS
Limit 2 per event | $250
Recognition from podium at chosen event
Logo recognition on all event marketing materials
2-minute company presentation from podium
One ticket to event
Display table
$750 for the Fall Fashion Preview, and two seats
EXHIBITOR | Investment of M/$149   NM/$220 
Event recognition
6 inch skirted display table
Two complimentary tickets to event
$299 for the Fall Fashion Show