Stay Tuned for More Exciting Event Information!
Save the Date! The Business Women of Loudoun are proud and to present to you our Annual Signature event. This unique and diverse group of speakers features women who are both leaders in their industries and in our community, who will share personal stories, lessons learned, and critical advice.
Keynote Speaker: Dr. Nicole Roberts Jones, Founder & CEO of NRJ Enterprises, internationally recognized speaker and author, as seen on CNBC, Entrepreneur Magazine, Forbes, Glamour, Essence, and more
Moderator: Tina Johnson, CEO & Certified Business Growth Strategist, CEO Consulting Group, LLC
Confirmed Panelists:
Samantha Kuhn, Executive Director, JK Community Farm
Tracy Hamlin, American Singer/Songwriter
Marlo Thomas Watson, President & CEO, The Marlo Companies
Following the panel discussion we will hear from our Keynote Speaker, Dr. Nicole Roberts Jones. Dr. Nicole Roberts Jones is uniquely gifted at one thing – drawing out what's best in YOU and helping you take your Brilliance to The Bank. A veteran of the entertainment industry, Nicole worked in Talent Management and Casting before shifting her talents to help executives create powerful transitions!
Dr. Nicole walks participants through the methodology she has used as a coach over the last 25+ years that allows people to not only move past where they are & expand their territory, but she also gives them the tools they need to activate to go after their next level of success in their business.  Get ready to be inspired, empowered but even more than that READY to go after your BIG goals to grow your business in 2024!
Moderator
Tina Johnson, CEO & Certified Business Growth Strategist, CEO Consulting Group, LLC 
Panelist
Tracy Hamlin, American singer - songwriter, owner of the Sweet Jazz Concert Series
Samantha Kuhn, Executive Director, JK Community Farm
Marlo Thomas Watson, President & CEO, The Marlo Companies
Co-Signature Sponsors

Platinum Series Sponsors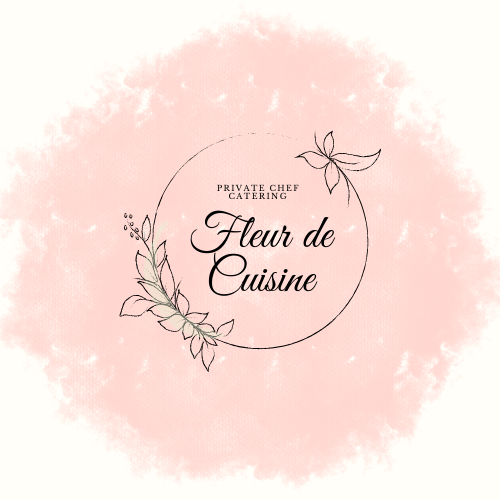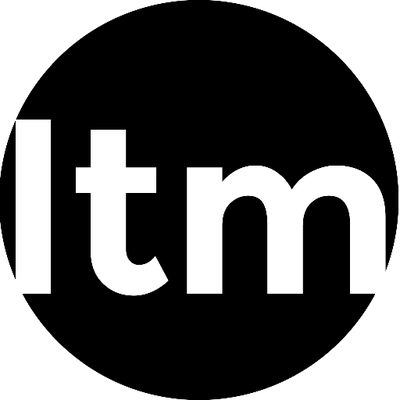 Nonprofit Beneficiary
SPOTLIGHT SPONSORS
Limit two, Investment of $750
Logo recognition on all event marketing materials for chosen event
Two minute company presentation during the virtual event
Two tickets to event