Building an Intentional Business Culture
Join us for a panel discussion focused on the power of investing in your company culture.
Moderated by Stacey Metcalfe, we will be joined by Courtney Jordan,  Erica Rowe, and Angela Mitchell to explore the impact that you have on your business' culture.
This discussion will encourage audience members to become aware of your personal traits and the impact they may have on your employees, the company, your clients, and the overall culture of your organization.
We will discuss:
Your personal impact on business culture
The power of internal and external customer service and how it impacts your overall goals
How investing with intentionality in DEIA as a part of your business from the top down can have a direct impact on your success
Moderator
Stacey Metcalfe, Executive Director/CEO
Morven Park
Panelists
Courtney Jordan, Founder & CEO
The Jordan Group, powered by GiANT
Angela Mitchell, President & CEO
ARM Consulting, LLC
Erica P. Rowe, Founder
Business Brand Ambassador
Co-Signature Sponsors

Platinum Series Sponsors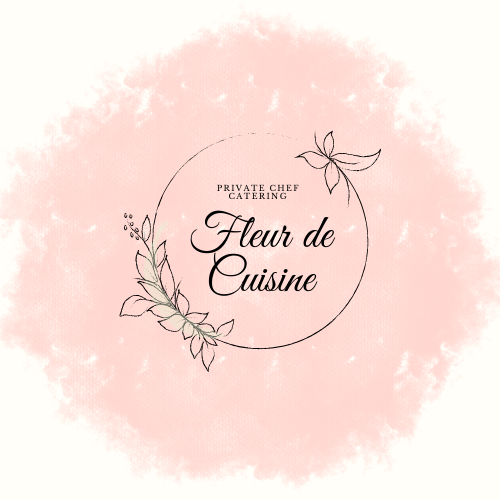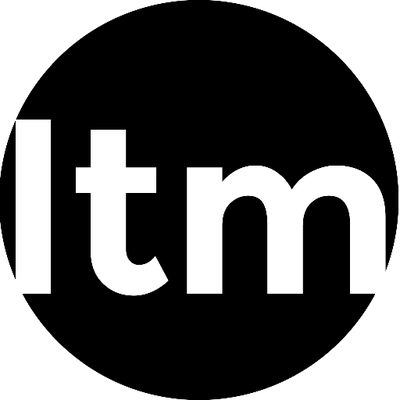 Nonprofit Beneficiary
Multimedia Partner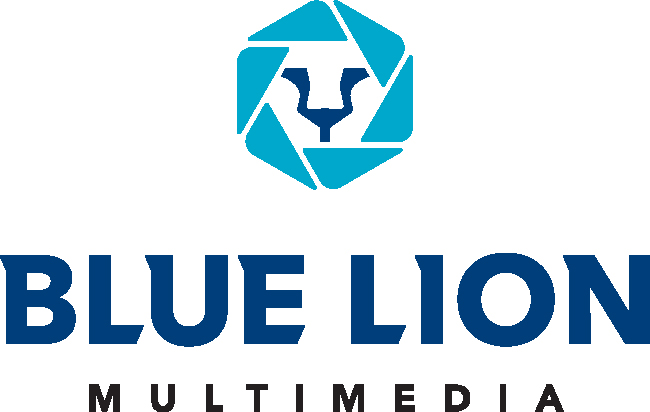 PLATINUM SPONSORS
Investment of $1,200
Year-long logo recognition on all marketing
Company logo featured in post-event email sent to all attendees with information and content about the event
Two tickets to each event
Display table at in-person events
SPOTLIGHT SPONSORS
Limit two per event, Investment of $250*
Recognition during chosen event
Logo recognition on all event marketing materials for chosen event
Two-minute presentation at chosen event
Two tickets to event
*$750 for the Fall Signature Event, and two seats