The Power of Belonging

The Loudoun Chamber's Diversity, Equity, Inclusion, and Accessibility (DEIA) Committee is proud to present the 2nd Annual DEIA Summit, featuring Keynote Speaker Raul "Danny" Vargas, President of VARCom Solutions and Chairman of the Virginia Advisory Committee to the US Commission on Civil Rights.
The "Power of Belonging" summit will address many of the challenges facing diverse-owned businesses and will offer insights to help every company improve its diversity and inclusion performance.
The conversation with Mr. Vargas, who is also the Chairman Emeritus of the Friends of the National Museum of the American Latino, will be led by Lori Montenegro, the Washington, D.C. Bureau Chief at Telemundo.
The event will then transition to facilitated breakout sessions and roundtable discussions, all centered on the Power of Belonging and how issues related to DEIA matter so much in business.
Please join us for this exciting event on Friday, September 15th.
Event Timeline:
7:30am – Registration and Networking
8:30am – Event Kickoff and Interactive Exercise
9:00am – Keynote Presentation and facilitated conversation with Danny Vargas and Lori Montenegro
9:50am – Q&A
10:10am – 1st Workshop

Breakout Room 1 – "What is DEIA? Why Does it Matter to Your Business?" – Sponsored by M&T Bank 

Presented by: Lisa Williams, To Learn Just Notice Consulting

Breakout Room 2 – "Access to Capital for Diverse Businesses" – Sponsored by Northwest Federal Credit Union

Presenters:

Alice Frazier, President and CEO of BCT – The Community's Bank
Cherylyn Harley LeBon, Partner at Womble Bond Dickinson
Melissa "Lisa" Oliva, Deputy Director/Senior Business Advisor, U.S. Department of the Treasury

Breakout Room 3 – "How to Establish an Inclusive Culture – Strategies for Creating a Culture of Inclusion " – Sponsored by Inova Loudoun Hospital and the CEO Consulting Group

Presenters:

Deborah Leben, Executive Career Coach, DL Coaching
Isaac Agbeshie-Noye,
Lisa Kimball, CEO, The Arc of Loudoun
Sam Clarke, Vice President, Equality Loudoun

11:20am – 2nd Workshop

Breakout Room 1 – Repeat Morning Session
Breakout Room 2 – Repeat Morning Session
Breakout Room 3 – Part 2, "How to Maintain an Inclusive Culture – Ongoing Support for a Culture of Belonging"

Sponsored by Backflow Technology

12:35pm – Networking lunch
1:00pm – Panel Discussion moderated by Angela Mitchell, President and CEO, ARM Consulting LLC

Panelists:

Andrew Stocker, Mid-Atlantic Vice President, MetLife
Bruce Rahmani, President, Falcon Heating and Air Conditioning
Chauvon McFadden, Principal, Crimson Wealth Strategies
Susan Mitchell, Founder and CEO, Athari Biosciences

2:00pm – Closing Remarks
The Loudoun Chamber strives to host inclusive, accessible events that enable all individuals, including those with disabilities, to engage fully. To request an accommodation or for inquiries about accessibility, please contact Event Manager, Ashley-White Brothers, awbrothers@loudounchamber.org. 
Signature Series Sponsor

Summit Title Sponsor
Diversity Sponsors


Summit Sponsors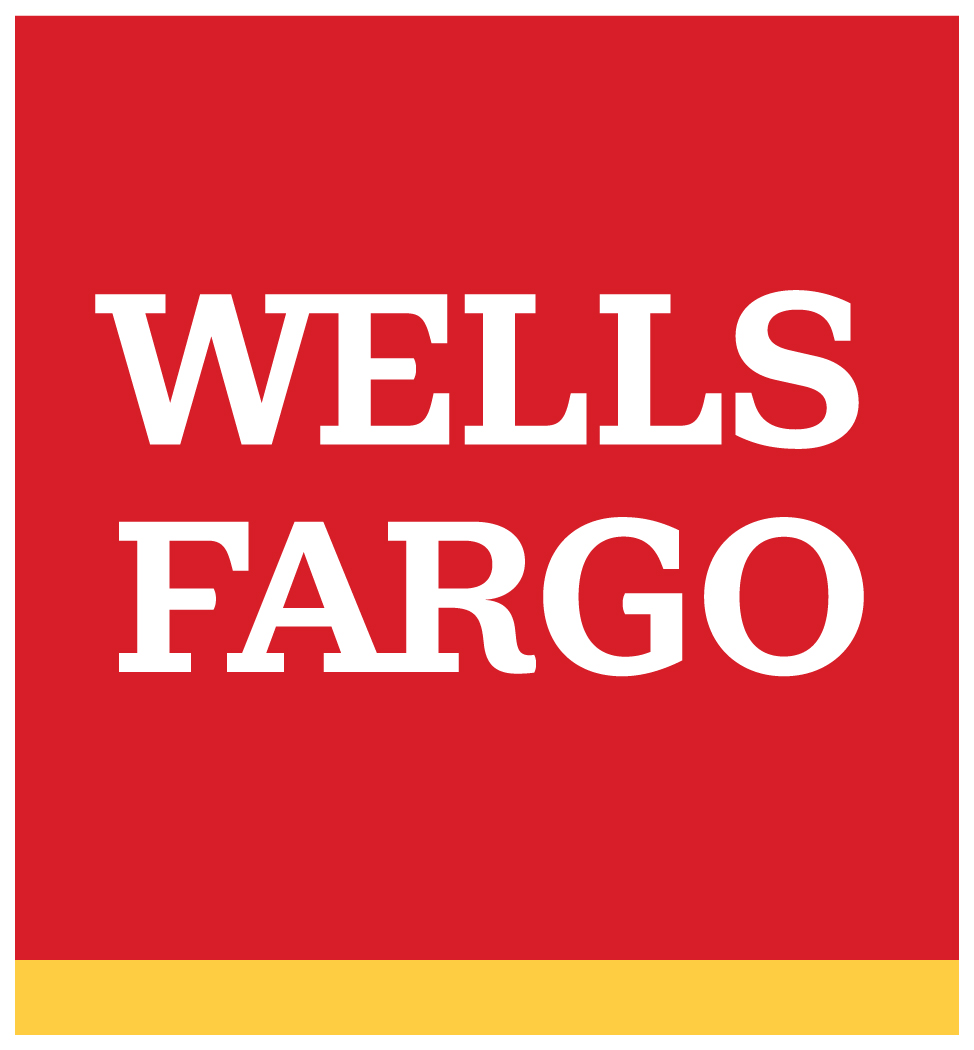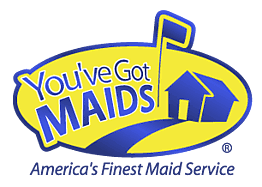 Community Partner
Summit Supporters

Summit Exhibitors
Didlake, Inc.
ECHO
Equality Loudoun
Legacy Farms
ProvenBase, Inc.
Team Leadership Solutions, LLC
Equity Sponsors
Community Foundation for Loudoun and Northern Fauquier Counties
Equinix Data Center Services
Morven Park
Reston Limousine
Photography Sponsor
DEIA SUMMIT SUPPORTER
Investment of $1,000
Logo recognition on all print and electronic marketing materials promoting the DEIA Summit
Logo recognition on the electronic sponsor recognition presentation at the Summit
Company logo featured in post-event email sent to all attendees
Two tickets to the DEIA Summit
DEIA SUMMIT EXHIBITOR
Investment of $300 ($400 for Non-members)
Name recognition on all print and electronic marketing materials promoting the DEIA Summit
Name recognition on the electronic sponsor recognition presentation at the Summit
Recognition from the podium at the event
One display table at the Summit
One ticket to the Summit