Mission
The Diversity, Equity, Inclusion & Accessibility (DEIA) Initiative's mission is to build and sustain an equitable and inclusive business environment in Loudoun County and our region, and to become a civic model for the implementation of diversity, equity and inclusion strategies that advance education, innovation, and economic growth in Northern Virginia.
View the DEIA Toolkit for Businesses
Meeting Information
NOTE: Committee Meetings are being held in person with an option to attend virtually.  If you would like to participate please contact the Staff Liaison.
Date: 4th Wednesday of each month
Time: 4:00 – 5:00 p.m.
To attend: Guests and new members are always welcome. Contact Tony Howard for more information.
Statement of Values on Diversity, Equity, Inclusion & Accessibility (DEIA), Read Here;  A Statement by Tony Howard, President & CEO of the Loudoun Chamber Regarding Violence Against Asian Americans and Pacific Islanders, Read Here
Chair
Angela Mitchell
ARM Consulting

Vice Chair
Amy Owen
Community Foundation for Loudoun & No. Fauquier Counties
Diversity Sponsors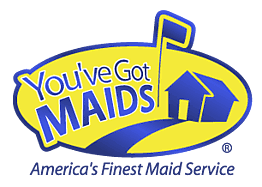 Equity Sponsors
Backflow Technology
Community Foundation for Loudoun and Northern Fauquier Counties
Inclusion Sponsors
ARM Consulting
The CEO Consulting Group, LLC
Accessibility Sponsor