Ambassadors Council Spotlight: Roman Blazauskas, SpeedPro Imaging NoVa
Learn more about the Ambassadors Council, click here. Questions about joining the Council? Reach out to Staff Member Dipti Rach, drach@loudounchamber.org.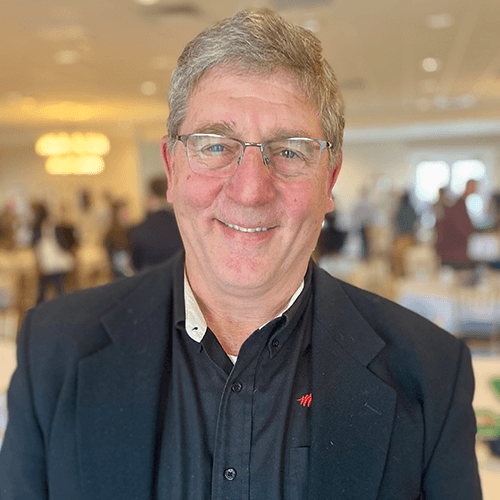 What is your favorite part of being an Ambassador?
Connecting with new members who are also new businessowners is energizing.  Many are just starting their businesses, and we are here to share their excitement, guide their involvement, and root for them.  Their enthusiasm makes my day because I know that helping them succeed helps strengthen our whole community. That's awesome!
What makes your business unique in your industry?
SpeedPro Northern Virginia is unique because of our team.  Each member is committed to our core values: pride in work, relationship building, community oriented and trusted partner.  Our staff is laser focused on making it better, whether it is the business, the relationship with the client or improving our wonderful community.  We are successful if our clients are successful. 
How has Chamber membership benefitted your business?
The chamber has connected us to numerous businesses and individuals which has been instrumental in building our company's reputation.  Many of the businesses are clients and a number of the individuals are friends.  
What is your single best piece of advice to new Members, so they can take full advantage of their membership?
Engage!  Joining the chamber is just the first step.  The most important part is getting involved: join committees, go to events, meet the chamber staff, and set up 1-to-1 meetings with other members.  The more active you are in the chamber, the more successful you will be.
What do you like about doing business here in Loudoun County?
Loudoun is a big, growing, and diverse county that still feels like a small, supportive community which makes it a great place to do business. 
Connect with Roman and check out his LinkedIn and Website here