Healthy Business 2015 Finalists!
Congratulations to our Healthy Business Awards Finalists. The awards ceremony is June 23rd at HealthWorks for Northern Virginia. Register Here!
To learn more about the Health & Wellness Initiative at the Chamber, click here.
Loudoun Chamber Announces 2015 "Healthy Business Awards" Finalists
Loudoun Businesses That Demonstrate Commitment to Employees' Wellness Will be Honored at Healthy Business Awards Ceremony at HealthWorks Northern Virginia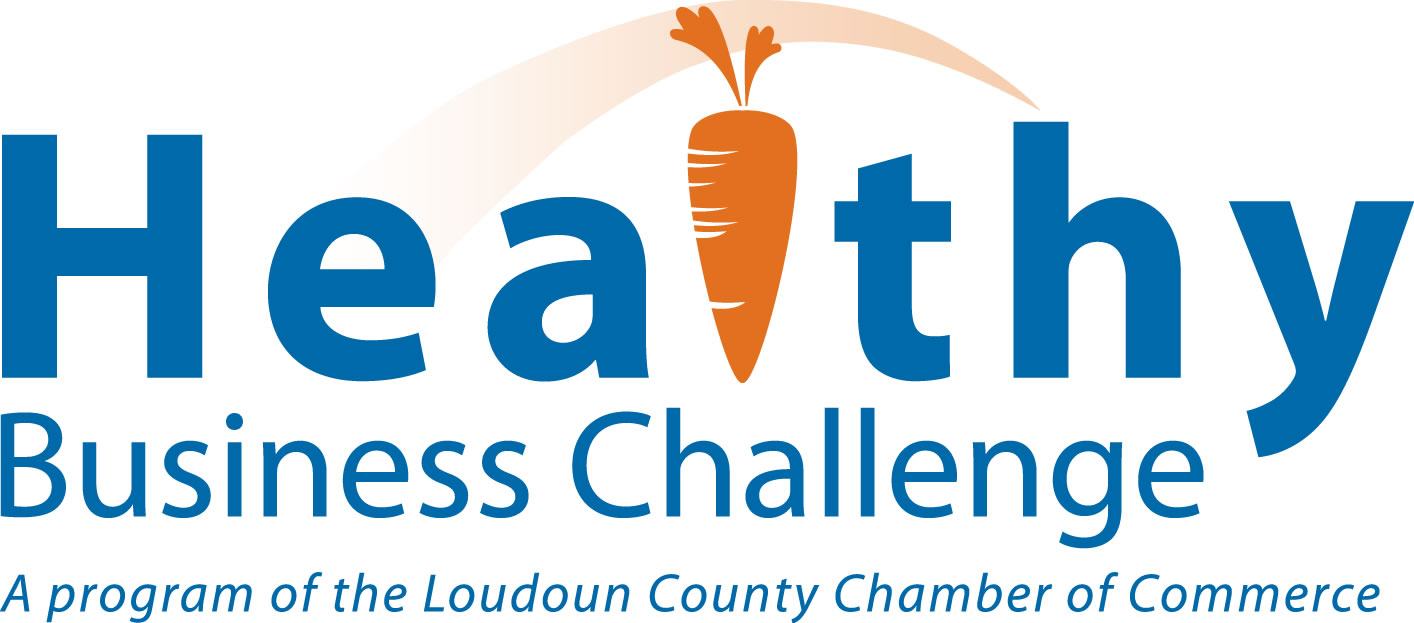 Loudoun County, VA — The Loudoun County Chamber of Commerce has announced the 28 local businesses, non-profits and government agencies who will be honored as finalists for their outstanding
performance in the 2015 Healthy Business Challenge, a program that recognizes organizations' for their commitment to promoting the health and wellness of their employees. These organizations were honored at the 2015 Healthy Business Awards, held at HealthWorks for Northern Virginia on June 24th.
"Our 2015 Healthy Business Award honorees have demonstrated a superior commitment to supporting the health and wellness of their employees, which helps lead to reduced health care costs, improved employee morale and increased productivity," said Loudoun County Chamber President Tony Howard.
The finalists are categorized by business size:
Sponsors of the Healthy Business Challenge included: Signature Sponsor: StoneSpring Emergency Center; Platinum Sponsors: Access Point Public Affairs, Innovation Health, NOVA Medical & Urgent Care Center, and Loudoun Medical Group.
"Savvy business leaders know their employees' health and wellness are important factors that impact their company's productivity and profitability. That is why many Loudoun businesses are leading the way with innovative programs and policies that place a greater emphasis on disease prevention, nutrition and fitness for their employees," added Howard.
The 2015 Loudoun Healthy Business Challenge featured an online scorecard where Loudoun's organizations recorded the innovative work they are doing to support their employees' health, a Wellness Fair that took place at NOVA Medical & Urgent Care Center in Ashburn this spring, a series of educational workshops on healthy living, alternative health care options and other related topics, and a social media communications campaign that made health and wellness news and resources available to businesses and their employees.
For more information about the Healthy Business Challenge, please visit www.loudounchamber.org.
# # #