Fight Your Back Pain with Diet
— Post written by Dr. Misty Paul, of Basics First Chiropractic
As a chiropractor, it goes without saying that most of my patients come to see me because they're in pain. Many of them are taking over the counter NSAIDS for back pain and others have been given a prescription from their primary doctor.
But, there are natural, easy ways to fight back pain too. In fact, these natural remedies have been used for centuries. Oh, don't worry there's science to back this up too! Most people don't understand what they eat – or, more importantly, what they don't eat – can affect inflammation of their joints.
Below, I've shared my CARE protocol for reducing back pain and inflammation. I know that when your back is hurting, the last thing on your mind is how to get to the health food store to get these products – so, I recommend keeping them on hand as part of your medicine cabinet:
C is for Curcumin: This is a well known spice used in Indian cooking. It comes from turmeric root. Because of the greater quantities necessary for reducing pain and the bioavailability, you'll want to take it in capsule form. By the way, turmeric belongs to the ginger family, another spice found to be beneficial in decreasing swelling. Try adding ginger to your cooking or into a smoothie!
A is for Astaxanthin: This is a powerful, oil-soluble antioxidant with highly effective anti-inflammatory components. It's produced by microalgae and then eaten by salmon, krill, and shellfish. This is what gives salmon its red color.
R is for Reservatrol & Grape Seed Extract: Found in grapes, these antioxidants promote circulation and decrease swelling.
E is for Essential Fatty Acids: This includes both marine- and land-based oils. Marine-based are 'fish oils' which contain EPA and DHA. These are our natural anti-inflammatories that we find in fish such as salmon. High doses of fish oils will be important for a week to ten days to decrease the pain. Other important essential fatty acids that we may not be as familiar with include evening primrose, black currant and borage oil. All of these have Gamma Linoleic Acid (GLA) to help reduce joint pain.
But, as mentioned earlier, avoiding certain foods will also help. As a rule, stay away from fast or processed foods during a bout of back pain. Decreasing or eliminating your intake of grains and sugars will greatly help because these foods increase the inflammation cycle in your body, causing more pain.
If you really don't have the time to grab these products but still want to help fight your back pain through your gut… how about having some nice salmon curry with red grapes on the side?
— Post written by Dr. Misty Paul, of Basics First Chiropractic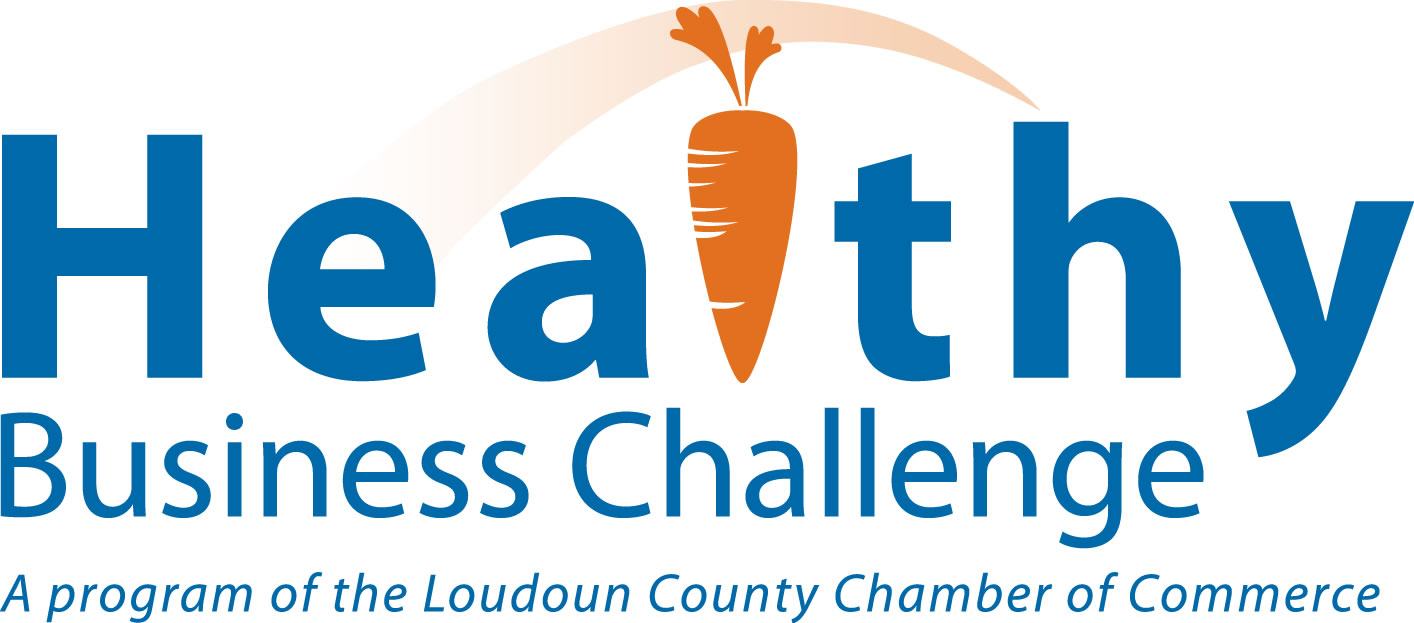 Want to Learn More?
– Join Our Committee! The Chamber's Health & Wellness Committee is a dedicated group of local professionals with a passion for wellness! We spearhead the Annual Healthy Business Challenge and equip chamber members with important health-related information and valuable wellness resources. Our goal is to engage employers, convey the importance of wellness in the workplace, and cultivate a thriving, healthy community. Come see what we're all about – we meet on the 3rd Wednesday of each month at 10 a.m. at the chamber office.
– Be Informed. Interested in creating a culture of wellness within your company, but not sure where to begin? Sign up to receive our Healthy Tips & Tricks emails. You'll also receive updates for upcoming events, the Healthy Business Challenge, and the latest committee news and happenings. You can also find us on Facebook and LinkedIn!
– Join the Challenge! The Chamber's Healthy Business Challenge is for everyone! No matter your company size, you can be recognized for your wellness efforts! The award will garner you company exposure on the chamber's Web site, in eNewsletters, and in local newspapers. Not to mention, the placard and physical award are great for PR and employee recruitment! The 2016 Healthy Business Challenge is Now Open!