How Virginia's Leaders Are Preparing
Our Economy for a Post-COVID World
Whether working to lower health care costs, invest in affordable housing, strengthen Virginia's talent pipeline or lifting COVID restrictions, the Virginia General Assembly has been busy advancing vital business and quality of life issues during this year's legislative session.
The Loudoun Chamber is pleased to host Loudoun's top state legislators for a conversation centered on the General Assembly's work during this year's legislative session, which ends March 12th.
Confirmed attendees: Senator John Bell, Delegate David Reid, Delegate David LaRock and Delegate Suhas Subramanyam; Members of the Loudoun delegation that have been invited to this discussion include: Senator Jill Vogel
Please join your fellow Loudoun business and community leaders to learn about the successes and unfinished business of this year's General Assembly session and engage our state representatives on the issues that are most important to you, your business and your family.
Speakers
Senator John Bell
Delegate Dave LaRock
Delegate David Reid
Delegate Suhas Subramanyam
Signature Series Sponsor
Spotlight Sponsor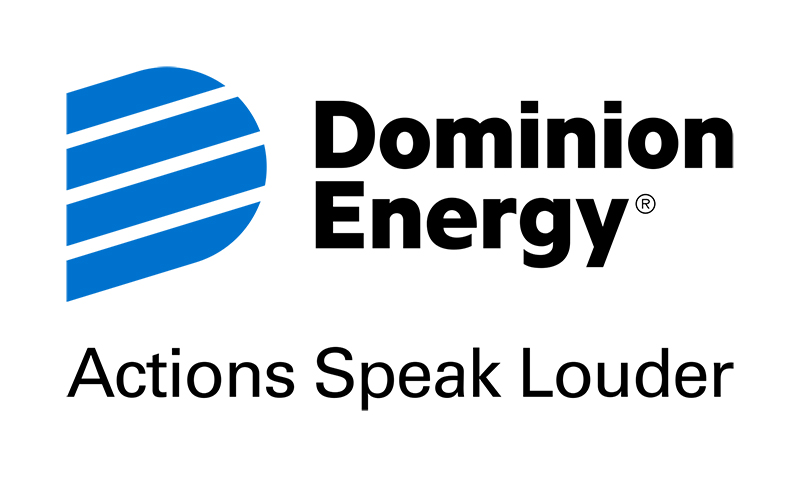 Advocate Sponsors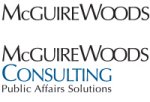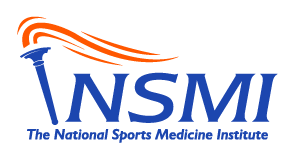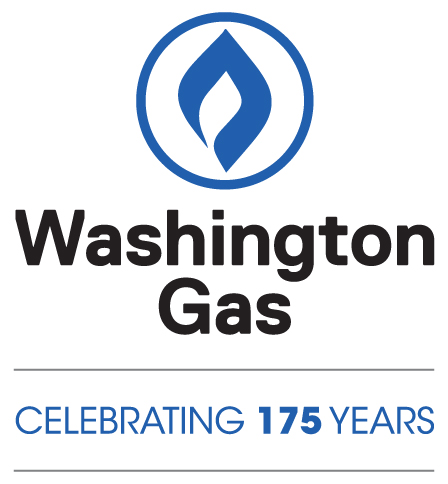 Enterprise Sponsors
Community Foundation for Loudoun and Northern Fauquier Counties
Dominion Energy
First Citizens Bank
Morven Park Center For Civic Impact
The National Conference Center
Photographer Sponsor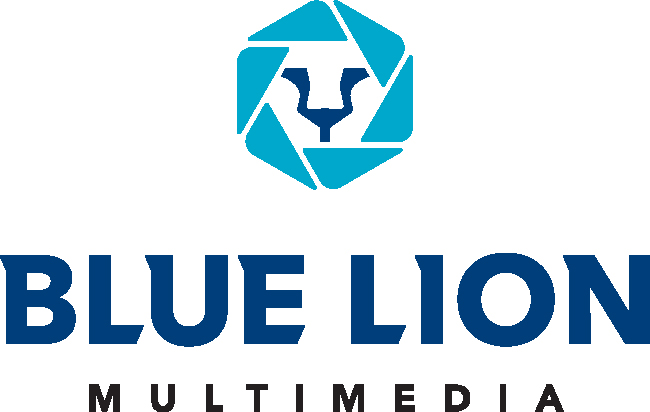 Business Partner
Economic Development Authority of Loudoun County Virginia
Community Partner
Loudoun County Department of Economic Development
ADVOCATE SPONSORS
Premium, Investment of $6,000
Logo recognition on all marketing
Company logo featured in post-event email sent to all attendees
Reserved table of 10 at PolicyMaker events (60 total tickets)
Four tickets to the Annual Legislative Reception
ENTERPRISE SPONSORS
Premium, Investment of $3,500
Name recognition on all marketing
Reserved table of 10 at four PolicyMaker events of your choice (40 tickets)
Two tickets to the Annual Legislative Reception
SPOTLIGHT SPONSORS
Investment of $2,000
Logo recognition on all marketing
Opportunity to introduce a speaker and provide a three-minute presentation about your business
Reserved table of 10 at chosen event
SIGNATURE SPONSOR  SOLD
Exclusive, One Available, Investment of $16,000
Logo recognition on all marketing
Opportunity to make opening remarks at each event
Company logo featured in post-event email sent to all attendees
Reserved table of 10 in a premium location at each of the PolicyMaker events (80 total tickets)
Four tickets to the Annual Legislative Reception