How to Build Partnerships & Why it's Important
Join us for this Business Women of Loudoun event where our panelists will discuss the importance of engaging the community from a business perspective, as well as how to encourage your business and employees to support the community.
For some businesses that may look like employee gifting or company matching programs to encourage philanthropy. For others, it could be volunteer days in the community, sponsorships, or participating in drives or collections for the community. There are so many layers to building community engagement.
We invite you to come out on August 31st and learn from our expert panelists that will focus on how to engage in the community with intentionality, including mentoring, investing in the future workforce, and more.
Moderator
Jennifer Montgomery,
President & CEO, Loudoun Hunger Relief
Panelists
Renée Dawson,
Assistant Director CTE, Computer Science, and Community Connections Loudoun County Public Schools
Jenny Tomlinson,
Operations & Program Development Coordinator, Loudoun Cares
Michelle Sandy
Community Engagement Manager, Northwest Federal Credit Union
Co-Signature Sponsors

Platinum Series Sponsors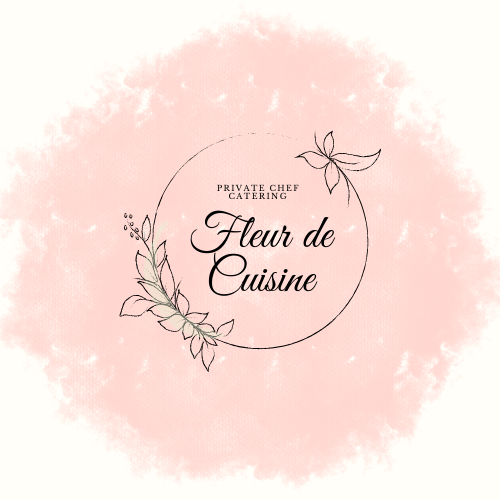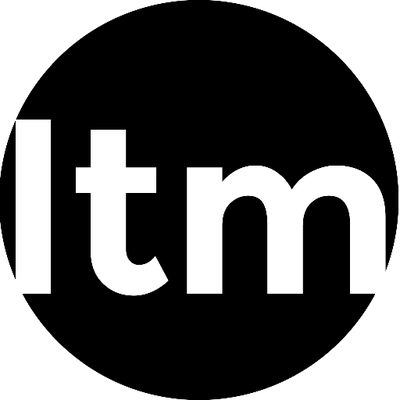 Nonprofit Beneficiary
Multimedia Partner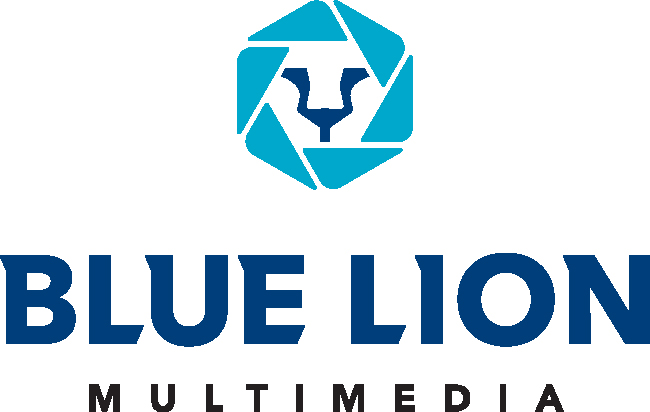 PLATINUM SPONSORS
Investment of $1,200
Year-long logo recognition on all marketing
Company logo featured in post-event email sent to all attendees with information and content about the event
Two tickets to each event
Display table at in-person events
SPOTLIGHT SPONSORS
Limit two per event, Investment of $250*
Recognition during chosen event
Logo recognition on all event marketing materials for chosen event
Two-minute presentation at chosen event
Two tickets to event
*$750 for the Fall Signature Event, and two seats