Back-to-School Health Tips
Thank you to Sunil Budhrani, CMO & CMIO at Innovation Health, for this informative post!
To learn more about the Loudoun Chamber's Health & Wellness Initiative, click here.
It's that time of year again. A slow up-tick in traffic on the beltway, endless school supply lists begin making their way to the top of every parent's to-do list and required physicals for fall sports are scheduled and attended. Yes, back-to-school is here and with it comes all the excitement and activity of a new school year. As a parent I know this can be a stressful time so the team at Innovation Health is here to help make your life a little easier. Here are our top four health recommendations for starting this year on the happiest, and healthiest of feet.
1. Build a relationship with a primary care physician
A primary care physician (PCP) is your personal doctor who ultimately helps coordinate care. Your doctor is vital to ensuring you and your family keep on top of preventive care and helps coordinate your care when needs arise. Think of her as your healthcare coach – she knows your health history, and you can talk with her about health goals for yourself and your family. In fact, your doctor is often the first person to contact when you have a health-related question or problem. He or she can provide answers, care, or recommend a specialist when needed which is critical to ensuring your health is managed appropriately. Making sure you have a PCP today can also help to lower your overall healthcare costs in the long run. If you don't have one, call your health plan and they can help you get one.
2. Know your local urgent care centers and hours
In a perfect world with every cough or cut we would be able to get in to see our primary care doctor immediately, but as we all know sometimes life happens. A concussion on the soccer field or a cooking experiment gone wrong can leave us needing medical care immediately. Most people I talk to opt for the emergency room (ER) as their first line of defense, but as an ER doctor I am here to dispel the long-standing rumor that this is a good idea. In most cases an urgent care center is not only a better option, it could save you hundreds of dollars. Despite what you may think ER visits should be saved for critical or life-threatening instances. They are also a great option if there is no urgent care center open or near you. However, if you have access to or live near an urgent care center I encourage you to check out their hours of operation and services. Make sure you and the rest of your family know where to go and what warrants an ER visit versus an urgent care visit. This is critical to keeping your overall healthcare costs down for 2016 and beyond.
3. Take charge of your health with technology
Today it feels like there is an app for everything. When it comes to managing your personal health that can be a good thing, but it can also be a little confusing. With so many choices and advertisements it's important to know what to look for in a good healthcare app. First and foremost, make sure if your app is helping to manage a health condition or providing healthcare guidance to you that it is evidence based! This ensures that whoever created it did so with science in mind. A great way to check on a health apps' validity is to go online and do a bit of research. Make sure whatever you use is the right fit for you and talk about it with your PCP about it at your next check-up. He or she may even have some great recommendations for you
4. Find a health plan that meets your family's needs
How you buy and enroll in health insurance coverage changed drastically with the passage of the Affordable Care Act (ACA). With open enrollment right around the corner it is important to know your options. Starting in 2015 some healthcare providers in the U.S. began to offer specialized health plans to treat common disease sets, like diabetes. These plans provide in-network coverage for services commonly accessed by diabetics, like care management and podiatry. In the future you can expect to see this consumerization of healthcare continue, with different options to meet the specific needs of you and your family. As you look to enroll in health coverage for 2016-2017 be sure to look at all the available options. Visit the exchange website in your state. Consider talking to a broker in your area. Make sure you are picking the best option for you and your family.
We know this season can stretch everyone a little thin. By following these tips you can ensure your family's health and wellness are taken care of and you start the school year as happy as you are healthy!
— Sunil Budhrani, CMO & CMIO at Innovation Health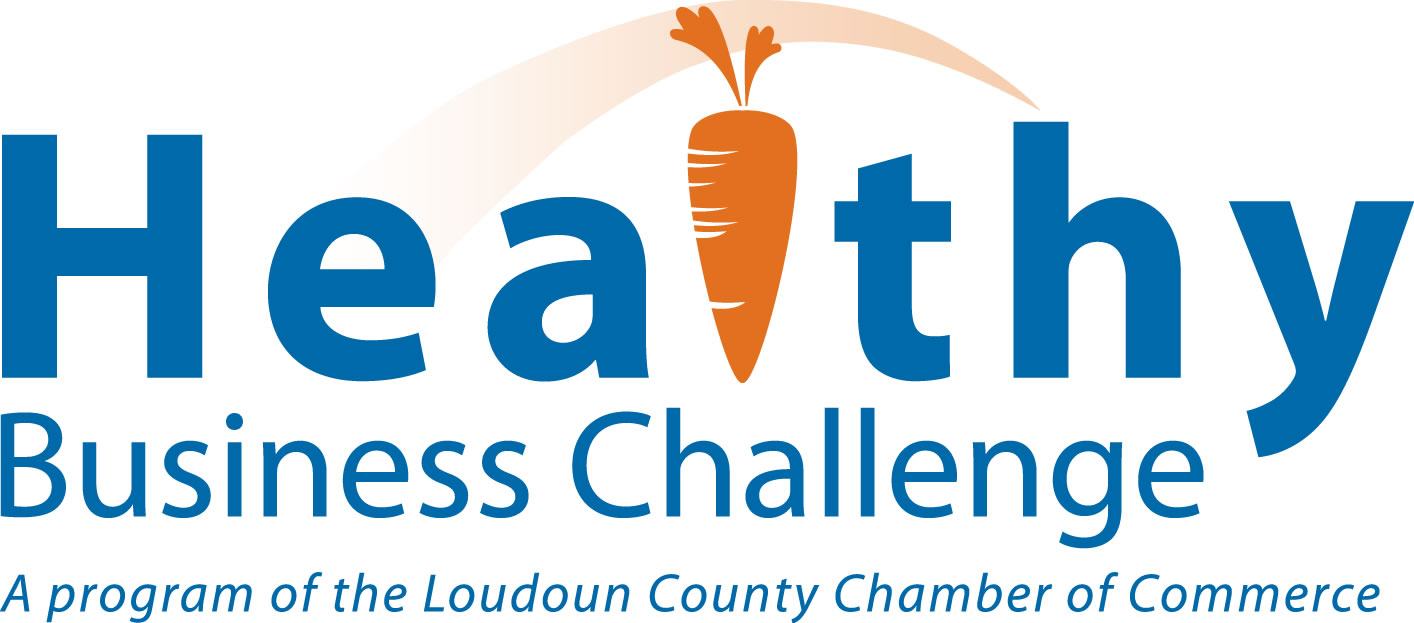 To Learn More about the Health & Wellness Business Initiative at the Loudoun Chamber, click here.
Want to Learn More?
– Join Our Committee! The Chamber's Health & Wellness Committee is a dedicated group of local professionals with a passion for wellness! We spearhead the Annual Healthy Business Challenge and equip chamber members with important health-related information and valuable wellness resources. Our goal is to engage employers, convey the importance of wellness in the workplace, and cultivate a thriving, healthy community. Come see what we're all about – we meet on the 3rd Wednesday of each month at 10 a.m. at the chamber office.
– Be Informed. Interested in creating a culture of wellness within your company, but not sure where to begin? Sign up to receive our Healthy Tips & Tricks emails. You'll also receive updates for upcoming events, the Healthy Business Challenge, and the latest committee news and happenings. You can also find us on Facebook and LinkedIn!
– Join the Challenge! The Chamber's Healthy Business Challenge is for everyone! No matter your company size, you can be recognized for your wellness efforts! The award will garner you company exposure on the chamber's Web site, in eNewsletters, and in local newspapers. Not to mention, the placard and physical award are great for PR and employee recruitment! The 2017 Challenge will begin in January so stay tuned.