Loudoun Leadership in Recovery
This past year was a historic one for the world, for Loudoun County, and especially if you were a member of the newly elected 2020 Loudoun County Board of Supervisors. As we shake off 2020 and begin major preparations for recovery and a recommitment to priorities in 2021, our Board leadership may be facing one of the most impactful year's in the history of Loudoun as we focus on recovery from the pandemic and in the economy.
Join us as we receive an in depth look from members of the Board of Supervisors leadership on the major decisions that will be affecting Loudoun County for generations, including approval of the Unmet Housing Strategic Plan, mass vaccine distribution, reopening and economic recovery, and the metro extension of the Silver Line.
Speakers
Phyllis Randall
Chair-at-Large, Loudoun County Board of Supervisors
Matt Letourneau
Chair of the Finance, Government Operations, and Economic Development Committee
Mike Turner
Chair of the Transportation and Land Use Committee
Signature Series Sponsor
Spotlight Sponsor

Advocate Sponsors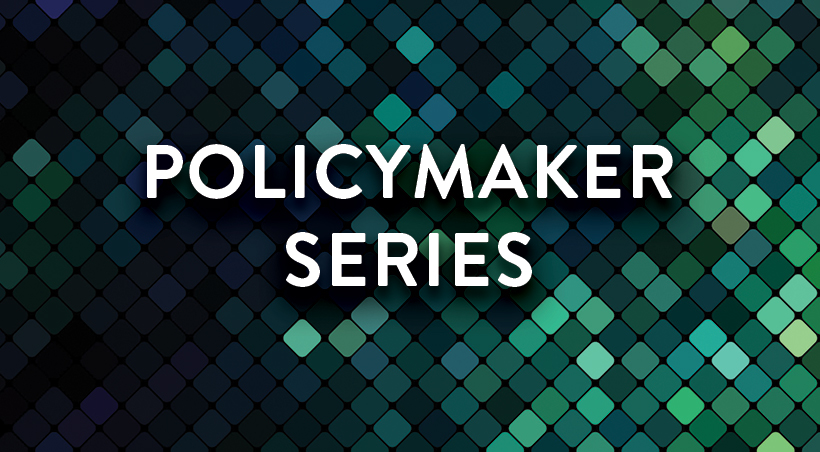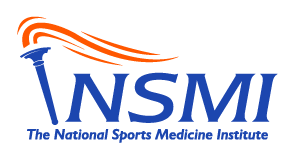 Enterprise Sponsors
Community Foundation for Loudoun and Northern Fauquier Counties
Dominion Energy
Sandy Spring Bank
Telos
Media Sponsor

Business Partner
Economic Development Authority of Loudoun County Virginia
Community Partner
Loudoun County Department of Economic Development