This event is sold out. Please contact Paige Romanow, to be added to the waiting list. 
From housing affordability and transportation improvements to taxes and economic development, the issues facing the Board of Supervisors over the next four years will have an impact on Loudoun County for decades. With every seat on the Board up for grabs this November, the Loudoun County Chamber wants you to know where the candidates stand on the issues that matter most to Loudoun's future economy and quality of life.
Join your Loudoun's top business and community leaders at the County's premier candidates' forum. Facing a panel of Loudoun business leaders, candidates for the Board of Supervisors will be grilled on an extensive variety of topics taken from the Chamber's 2019 Public Policy Priorities.
Candidates for 2019 Elections Loudoun County Board of Supervisors * indicates incumbent
Algonkian District: Suzanne Volpe* (R); Juli Briskman (D)
Ashburn District: Mick Staton (R); Mike Turner (D)
Blue Ridge District: Tony Buffington* (R); Tia Walbridge (D)
Broad Run District: Jim Bonfils (R); Silvia Glass (D)
Catoctin District: Caleb Kershner (R); Forest Hayes (D); Sam Kroiz (I)
Dulles South District: Matt Letourneau* (R); Sreedhar Nagireddi (D)
Leesburg District: Kristen Umstattd* (D) unopposed
Sterling District: Koran Saines* (D); Damien Katsisubus (R)
Signature Series Sponsor
Spotlight Sponsor
Advocate Sponsors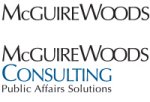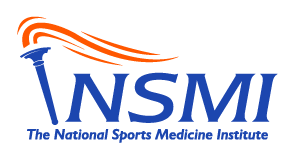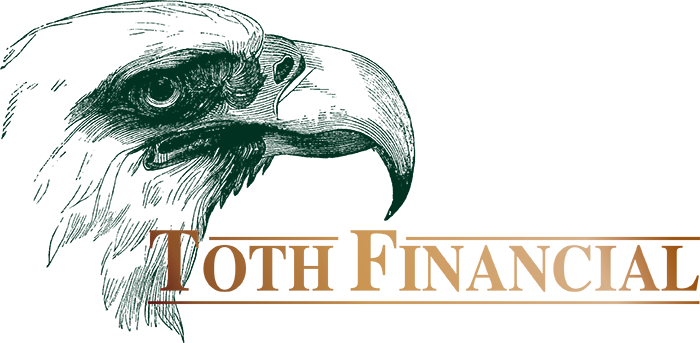 Enterprise Sponsors
Atlantic Union Bank
Community Foundation for Loudoun and Northern Fauquier Counties
Comstock
Dominion Energy
Falcon Heating & Air Conditioning
M & T Bank
MainStreet Bank
The George Washington University Science & Technology Campus
Walsh, Colucci, Lubeley & Walsh, PC
Community Partner
Loudoun County Department of Economic Development
Business Partner
Economic Development Authority of Loudoun County Virginia
Media Sponsor

ADVOCATE SPONSORS   $5,500
Year long logo recognition on all marketing materials
Reserved table of 10 at six PolicyMaker Series events of your choice
Four tickets to Annual Legislative Reception
ENTERPRISE SPONSORS   $3,500
​Year long name recognition on all marketing materials
Name recognition in Public Policy Agenda
Reserved table of 10 at four PolicyMaker Series events of your choice
Two tickets to Annual Legislative Reception​​
SPOTLIGHT SPONSOR   $2,000  SOLD
Opportunity to introduce the speaker and discuss your business
Logo recognition on all marketing materials
Opportunity to distribute marketing materials to each attendee
Reserved table for 10 at each event
Four tickets to Annual Legislative Reception
RESERVED TABLE   $650
​Reserved table of 10 in a premium location
*All sponsorship commitments are final. All tickets and table sales are final within 72 hours of the event. No refunds or credits will be issued.