Join us to hear from 4 executive leaders as they share the lessons they have learned regarding leadership…the good, the bad and the ugly.
Learn valuable insights from four highly regarded local leaders/business owners as they share their experiences of success and failure throughout their careers. There will be many key takeaway points for you to implement on your own journey.
We look forward to a lively Q & A session at the end of the program.
Moderator
Mary Grate-Pyos
MassMutual Capitol District
MPS Certified Family Business Specialist, Partner
Panelists
Deborah Addo
INOVA Loudoun Hospital
CEO
Jennifer Breaux
Breaux Vineyards
Vice President
Tina Johnson
JP Events & Consulting
President & CEO
Co-Signature Series Sponsors
Platinum Series Sponsors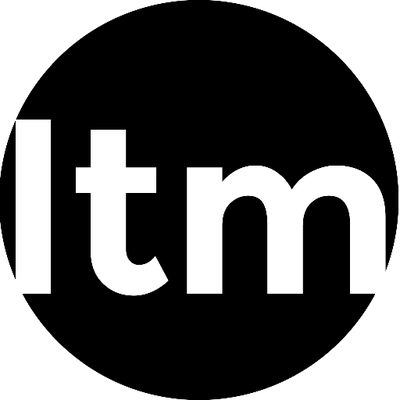 Event Sponsor
Nonprofit Beneficiary Sponsor
Photography By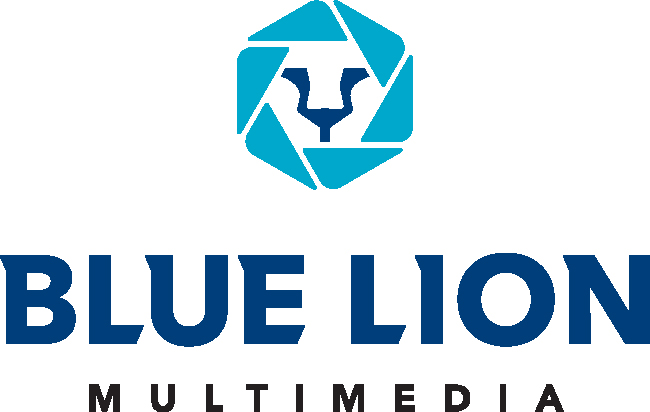 SPONSORSHIP OPPORTUNITIES
PLATINUM SPONSORS   $1,200
•Year-long logo recognition on all marketing
•Two tickets to each event
•Display table at each event
•Opportunity to provide marketing material in event swag bags
SPOTLIGHT SPONSORS
2 per event  $250
•Recognition from podium at chosen event
•Logo recognition on all event marketing materials
•2-minute company presentation from podium
•One ticket to event
•Display table