Simple Changes to Your Branding Can Help Get You the Right Clients
Making small changes to your current marketing materials can help you reach new people, reach the right customers, and can let everyone know you now have more to offer. So often business owners start out as a small, solo operation, then grow into a larger business, yet no one knows that this growth has taken place. Other times, a business has been sending the same message forever, whether it be in an ad or direct mailing, and has become white noise to their audience. There are little things businesses can do in their marketing to make a big impact.
Some reasons for updating your marketing:
Your business has grown or changed, but no one knows
You've been re-using the same marketing materials for a long time, and they've become stale
Your branding really doesn't speak to who YOU are, so you are attracting clients who are not like-minded
We change our clothes with the change of the seasons – shouldn't we update our branding to reflect who we are today?
Speaker
Jennifer Andos, Paperfish Creative
Co-Signature Series Sponsors
Spotlight Sponsors
Platinum Series Sponsors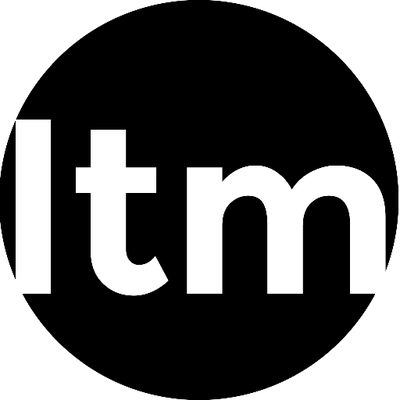 Event Sponsor
Nonprofit Beneficiary Sponsor
CO-SIGNATURE SPONSOR
Two Available |  $2,000
Year-long logo recognition on all marketing
Opportunity to offer remarks (2-3 minutes) at each event
Opportunity for marketing materials to be placed at each attendee seat
Four tickets to each event
Display table at each event
Opportunity to provide marketing material in event swag bags
PLATINUM SPONSORS   $1,200
Year-long logo recognition on all marketing
Two tickets to each event
Display table at each event
Opportunity to provide marketing material in event swag bags
SPOTLIGHT SPONSORS
2 per event  $250
Recognition from podium at chosen event
Logo recognition on all event marketing materials
2-minute company presentation from podium
One ticket to event
Display table
$750 for the Fall Fashion Preview, and two seats
RESERVED TABLE  $365
Reserved Table for 8 at chosen event
Name recognition on all marketing
EXHIBITOR  M/$149  NM/$220
Event recognition
6 inch skirted display table
Two complimentary tickets to event
$299 for the Fall Fashion Show