Join us for a Virtual Business @ Breakfast! This event will give attendees the opportunity to bring network through virtual breakout rooms and an opportunity to share their 60 second pitch with fellow participants. Grab a cup of coffee and get connected!
Join the Breakfast CLUB | One quick and easy transaction saves you time and money!
*When you register you will be sent an email with instructions on how to use Remo, the networking platform used for our Business @ Breakfast events. Please allow yourself about ten minutes before the event begins to familiarize yourself with this platform if you have not used it before. Thanks!
Signature Sponsor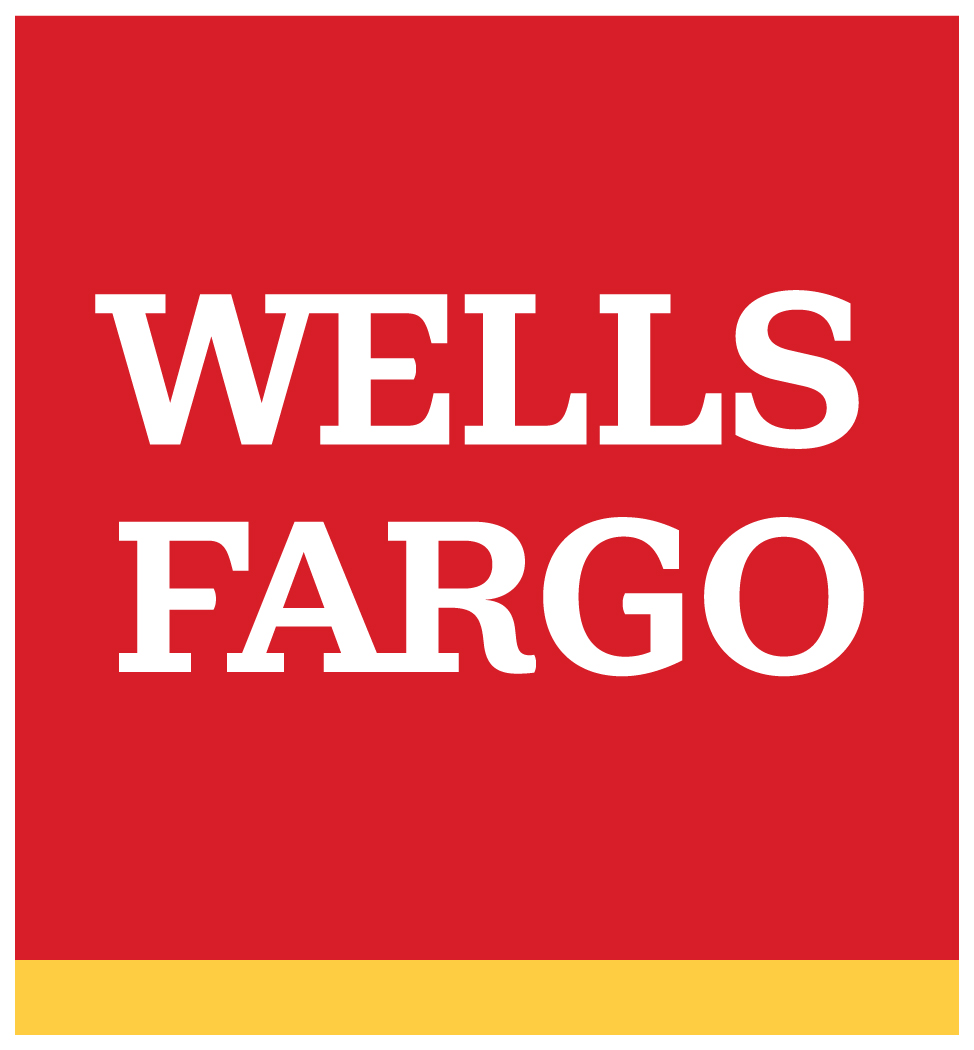 Platinum Sponsor
PLATINUM SPONSORS | One Per Month |  $750
FREE Gold Sponsorship at another Business @ Breakfast
Opportunity to make a 10-minute presentation
Logo recognition on all event marketing materials
Company logo featured in post-event email sent to all attendees with information and content about the event
Opportunity to place marketing materials at every attendee seat for in person events
Four complimentary tickets
Display Table for in person events
GOLD SPONSOR  |  Two Per Month  | $300
One-minute remarks to entire audience
Name recognition on all event marketing materials
Opportunity to place marketing materials at every attendees seat for in person events
Two complimentary tickets
Display table for in person events