Grab your business cards and join us at our Business @ Breakfast monthly roundtable networking event at Belmont Country Club, where you will have the chance to connect with Chamber members from a wide range of businesses. This event is consistently named the FAVORITE networking event throughout the year! Please note the updated event time.
February Guest Emcee: Shawn Mitchell, 2022 Chair of the Board
Owner, Modern Mechanical
About our Guest Emcee
Shawn Mitchell is the President and CEO of Modern Mechanical family of companies including One Hour Heating and Air Conditioning, Benjamin Franklin Plumbing, and Mister Sparky Electrical. He is serving in 2022 as the Chair of the Loudoun Chamber Board of Directors after many years of service as a member. Shawn is a Member of the Virginia DPOR Board for Contractors, is the Past Lieutenant and Assistant Governor of Rotary 7610, a member of Loudoun Biz Builders LeadShare, and served as an Army combat veteran. He has past board service at Oatlands, DAAR, Middleburg Bank, Loudoun Habitat for Humanity, PMPV. Shawn is a Virginia Tech Alumni.
Event notes:
Bring a Prospect, Earn a Free Breakfast:  Invite a guest to a Business @ Breakfast event who is currently not a Loudoun Chamber member, and you will BOTH receive a free breakfast the following month, on us! Simply let the Chamber staff at registration know the name of your invited guest, and if they join by the end of the month you will receive your free Breakfast confirmation.**Disclaimer: This voucher must be used for the following month's Business @ Breakfast event.
2022 Breakfast Club:  Register Here!  The Loudoun Chamber's Business @ Breakfast and Loudoun on Taps are consistently named our member's favorite networking events throughout the year! Our Breakfast Club gives you an opportunity to save time and money with registrations for these events.
DIRECTIONS: The event is located at the Belmont Country Club Clubhouse – use front gate from Russell Branch Pkwy to enter the Country Club and let the security guard know that you're attending the Chamber event. After entering the main gate, turn right at the roundabout and the follow the road up to the Manor/Clubhouse.
COVID-19: The Loudoun Chamber Board of Directors has adopted a COVID-19 vaccine requirement in order to attend any in-person Chamber meetings or events. To read the full policy, click here.
Signature Sponsor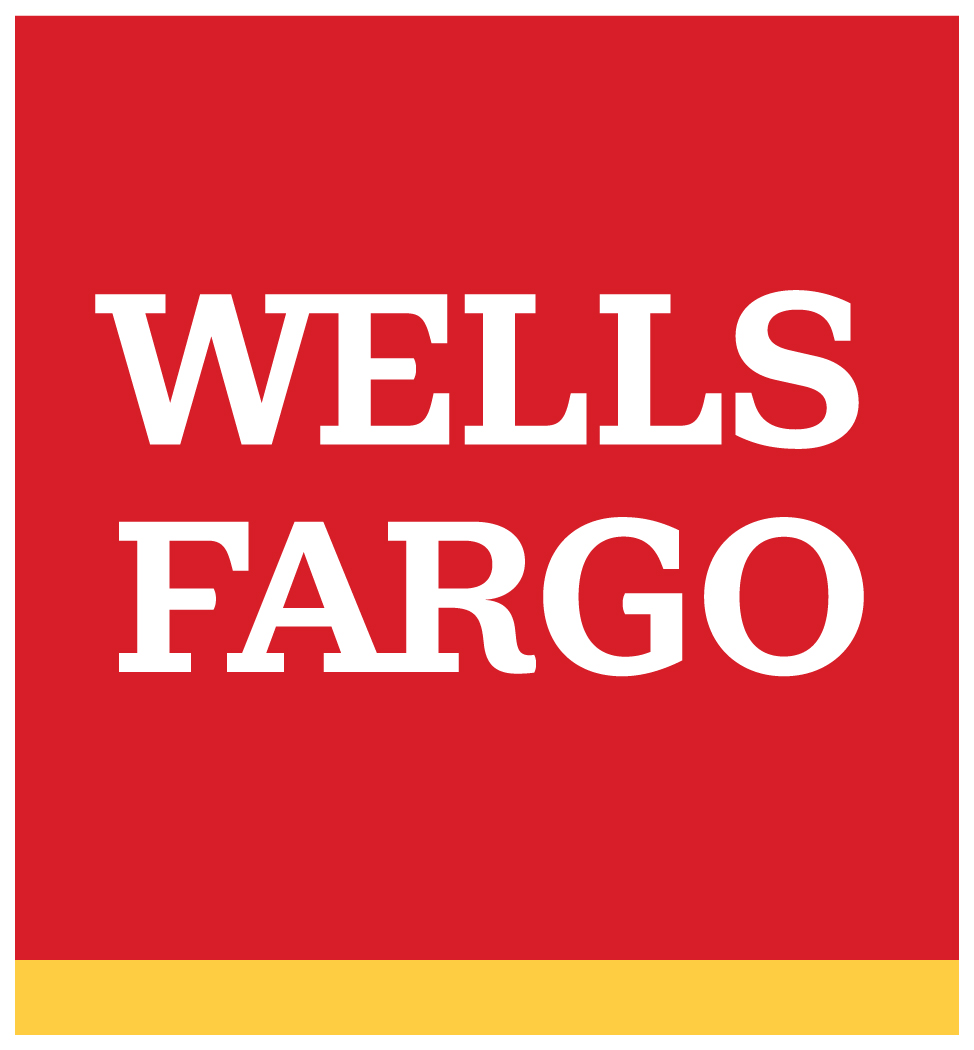 Multimedia Sponsor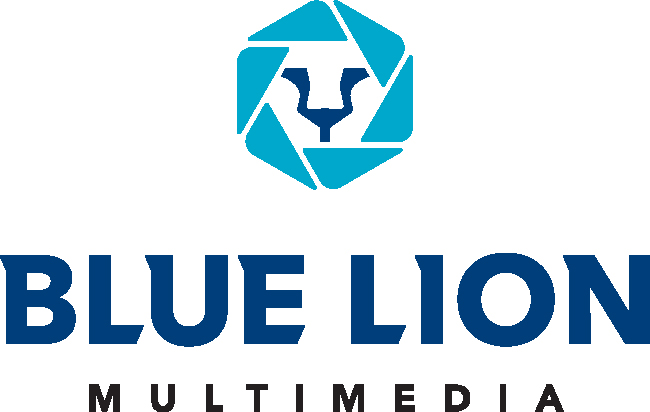 Silver Sponsors
Loudoun Cares
Rotary Club of Broadlands Dulles South
SPONSORSHIP OPPORTUNITIES
PLATINUM SPONSORS | One Per Month |  $750
FREE Gold Sponsorship at another Business @ Breakfast
Opportunity to make a 10 minute presentation
Logo recognition on all event marketing
Opportunity to place marketing materials at every attendee seat
Four complimentary Seats
Display Table
GOLD SPONSOR   | Two Per Month  | $300
One-minute remarks to entire audience
Name recognition on marketing
Opportunity to place marketing materials at every attendees seat
Two complimentary seats
Display table
SIGNATURE SPONSOR | Exclusive | $5,000
Year long logo recognition on all marketing
Four Platinum Spotlight Sponsorships
Company logo featured in post-event email sent to all attendees with information and content about the event
Eight Gold Sponsorships
Two complimentary seats at each event
Display table at in-person events