Women Who've Changed the Game and Changed the Boardroom
The Business Women of Loudoun are proud and grateful to present to you Shattering the Glass Ceiling half-day forum. This unique and diverse cast of speakers features women who are both leaders in their industries and in our community and will share personal stories, lessons learned, and critical advice.
The afternoon will kick-off with our first panel, "Owning Your Place at the Table – Negotiation Skills for Leadership Success." These women will discuss what it truly means to step-up with power and persistence to ensure that you are negotiating the best outcome for YOU, whether that be in your day-to-day business or outside of office hours. Learning how to put your best foot forward is a non-negotiable skill. You are your our own greatest asset!
The second panel, "Breaking Barriers" features women who are truly paving the way and forging their own formidable paths in industries that have traditionally been considered male-dominated. From transportation services to government contracting to wine-making, these women are innovators and proof that rules are made for breaking and glass ceilings made for shattering.
This inaugural half-day forum will feature our Keynote Speaker Julie Donaldson, Senior Vice President of Media and Content for the Washington Commanders, whose own journey of growth and perseverance embodies both a determination never to undervalue her worth and to be a trailblazer in her current role.
Join us as these inspirational women share educational messages that will motivate and encourage you to continue pushing onward and upward in your own personal and professional journey.
Panel #1: Owning Your Place at the Table – Negotiation Skills for Leadership Success
Moderator: Carol Barbe, Backflow Technology
Panelists:
Erica Rowe Founder/Chief Connector, Business Brand Ambassador, LLC
Colleen Campbell, Senior Vice President, Morgan Stanley
Jennifer Guida, Attorney at Law, Westlake Legal Group
Panel #2: Breaking Barriers – Successful Women Share Their Journeys in Male Dominated Fields
Moderator: Alice Frazier, BCT-The Community's Bank
Panelists:
Kristina Bouweiri, President & CEO, Reston Limousine
Susan Mitchell, Founder & CEO, Athari BioSciences, Inc.
Kindra Dionne, Owner, Fifty Leven Wine
NOTE: The Loudoun Chamber strives to host inclusive, accessible events that enable all individuals, including those with disabilities, to engage fully. To request an accommodation or for inquiries about accessibility, please contact a Chamber team member.
Co-Signature Sponsors

Platinum Series Sponsors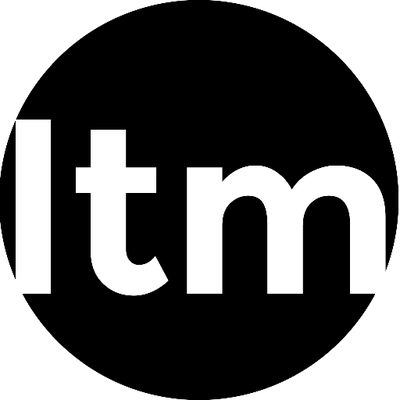 Nonprofit Beneficiary
PLATINUM SPONSORS
Investment of $1,200
Year-long logo recognition on all marketing
Company logo featured in post-event email sent to all attendees with information and content about the event
Two tickets to each event
Display table at in-person events
SPOTLIGHT SPONSORS
Limit two per event, Investment of $750
Logo recognition on all event marketing materials for chosen event
Two minute company presentation during the virtual event
Two tickets to event