Join us as we celebrate the CNBC ranking of Virginia as the #1 State for Business.Hear business and legislative leaders discuss how we will work together to secure the economic future of the Commonwealth.
Keynote Remarks By: 
The Honorable Tim Kaine, U.S. Senate (VA)
Dr. Arthur Brooks, Professor, Harvard Kennedy School and Business School; President Emeritus, AEI
Lisa Sturtevant, Ph.D, Chief Economist, Virginia REALTORS
Confirmed Speakers:
Nancy Agee, President & CEO, Carilion Clinic
Calvin "Woody" Fowler, President & CEO, Williams Mullen
Chris Lloyd, Senior VP & Director, Infrastructure and Economic Development, McGuireWoods Consulting LL
The Honorable Terry Kilgore, Virginia House of Delegates
Stephen Moret, President & CEO, VEDP
John Reinhart, President and CEO, Port of Virginia
Kevin Stevenson, Co-Founder, PRA Group
Topics:
– Outlook on 2020: A Political Perspective on the State and National Landscape
– Why Virginia? A Perspective from Virginia CEOs
–  Looking Ahead: Future State and National Economic Trends
–  Shaping Virginia's Future: A Perspective from Economic Development Thought Leaders
The Loudoun Chamber is a sponsor of this event.
Presenting Sponsor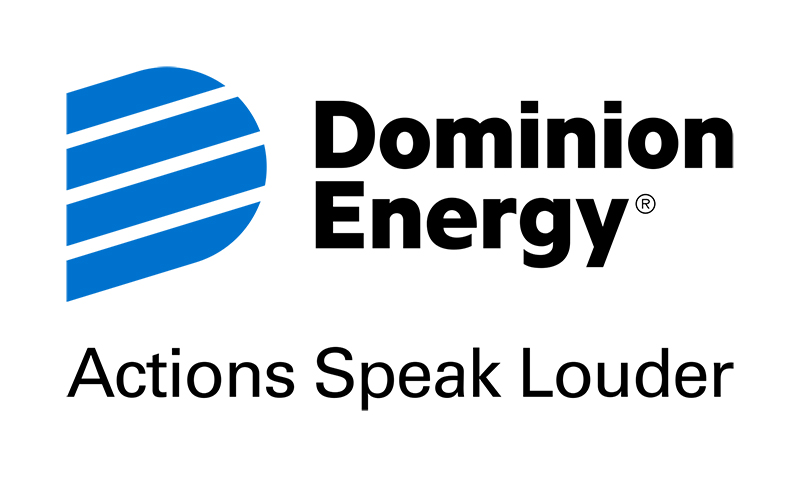 Presenting Law Firm Sponsor
Platinum Sponsor