Presented in Partnership with the Community Foundation for Loudoun and Northern Fauquier Counties
*This event is now SOLD OUT*
Like most of America, Loudoun County is facing a crisis of housing affordability. This crisis is hurting not only homebuyers, but our economy, our workforce, our environment and the very social fabric of our community, where many of our workers cannot afford to live.
The White House and the US Chamber of Commerce have launched a campaign to tackle this issue by advocating to reform exclusionary zoning laws, address supply and labor shortages, and improve financing for projects that target low- and middle-income homebuyers.
On Thursday, August 4th, the Loudoun Chamber and the Community Foundation for Loudoun and Northern Fauquier Counties will present the 2022 Loudoun Workforce Housing Summit to bring state and local housing experts and employers together to examine ways that private and public sector partners in Loudoun and the Commonwealth can work together to address this crisis.
The 2022 Loudoun Workforce Housing Summit will feature a Keynote Address from Todd Weinstein, Chief Deputy Director, Department of Housing and Community Development, the state agency dedicated to creating safe, affordable, and prosperous communities to live, work and do business in Virginia. This will event will also feature Spotlight Speaker Erica Sims, Co-Executive Director, HousingForward Virginia.
In Partnership With

Panel Discussion Featuring:
Roy Barnett, Group President, Van Metre Companies
John Lynn Payne, Northern Virginia Strategic Officer, Virginia Housing Development Authority
Carmen Romero, President and CEO, Arlington Partnership for Affordable Housing
John Wood, President and CEO of Telos Corporation, member of the Loudoun Community Cabinet, sponsor of the Workforce Housing Now community service campaign
Panelists
Roy Barnett
Group President, Van Metre Companies
John Lynn Payne
Northern Virginia Strategic Officer, Virginia Housing
Carmen Romero
President and CEO, Arlington Partnership for Affordable Housing
John Wood
President and CEO, Telos Corporation
Signature Series Sponsor
Spotlight Sponsor
Advocate Sponsors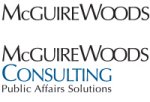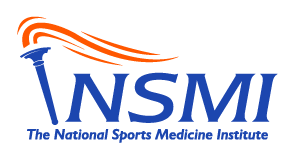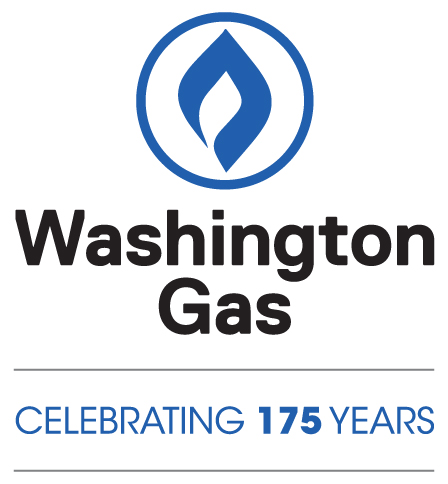 Enterprise Sponsors
Atlantic Union Bank
Community Foundation for Loudoun and Northern Fauquier Counties
Dominion Energy
First Citizens Bank
Morven Park Center For Civic Impact
M & T Bank
Shenandoah University School of Business
Photographer Sponsor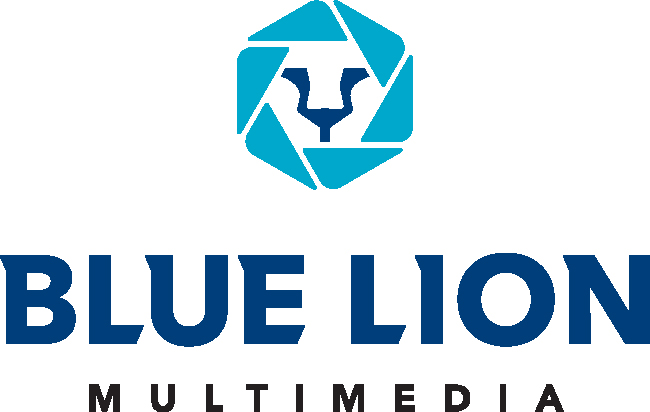 Business Partner
Economic Development Authority of Loudoun County Virginia
Community Partner
Loudoun County Department of Economic Development
ADVOCATE SPONSORS
Premium, Investment of $6,000
Logo recognition on all marketing
Company logo featured in post-event email sent to all attendees
Reserved table of 10 at PolicyMaker events (60 total tickets)
Four tickets to the Annual Legislative Reception
ENTERPRISE SPONSORS
Premium, Investment of $3,500
Name recognition on all marketing
Reserved table of 10 at four PolicyMaker events of your choice (40 tickets)
Two tickets to the Annual Legislative Reception
SPOTLIGHT SPONSORS  SOLD
Investment of $2,000
Logo recognition on all marketing
Opportunity to introduce a speaker and provide a three-minute presentation about your business
Reserved table of 10 at chosen event
SIGNATURE SPONSOR  SOLD
Exclusive, One Available, Investment of $16,000
Logo recognition on all marketing
Opportunity to make opening remarks at each event
Company logo featured in post-event email sent to all attendees
Reserved table of 10 in a premium location at each of the PolicyMaker events (80 total tickets)
Four tickets to the Annual Legislative Reception