This event has Closed. Walk Ins will not be admitted.
How Data Centers are Impacting Loudoun's Economy, Tax Base and Community
Loudoun County is the world's fastest growing data center market and has attracted $13 billion in economic investment in the past years – nearly doubling its share respective to the overall tax contribution generated by Loudoun's business community.
But there is more to the Loudoun data center market story than just dollars.
On October 17, the Loudoun Chamber will take you behind the numbers to reveal the in-depth story behind the exponential growth rate of Loudoun's data center market. Led by industry experts, this discussion will also focus on what the future holds for our local data center market and how this vital sector is generating jobs and economic opportunity, while strengthening the quality of life for Loudoun's citizens.
*Attendees will also have the unique opportunity to participate in an exclusive tour of a next-generation data center right after the event, courtesy of QTS Data Centers. QTS recently received its LEED Certification by the U.S. Green Building Council, a significant milestone in its commitment to leading the industry in sustainability and environmental responsibility. Advanced registration is required – when registering please let us know if you are interested in joining us.  Please note the tour will not be available to employees or representatives from other data center companies.
Featured Speakers: Thomas A. "Tag" Greason, Chief Hyperscale Officer – QTS Data Centers; Nicole Henley, HWOPS Manager – Google Data Centers; James Leach, Corporate Vice President – RagingWire Data Centers; Josh Levi, President –  Data Center Coalition; Buddy Rizer, Executive Director – Loudoun Department of Economic Development; Ross Rebraca, Vice President, Technology – HITT
Platinum Series Sponsors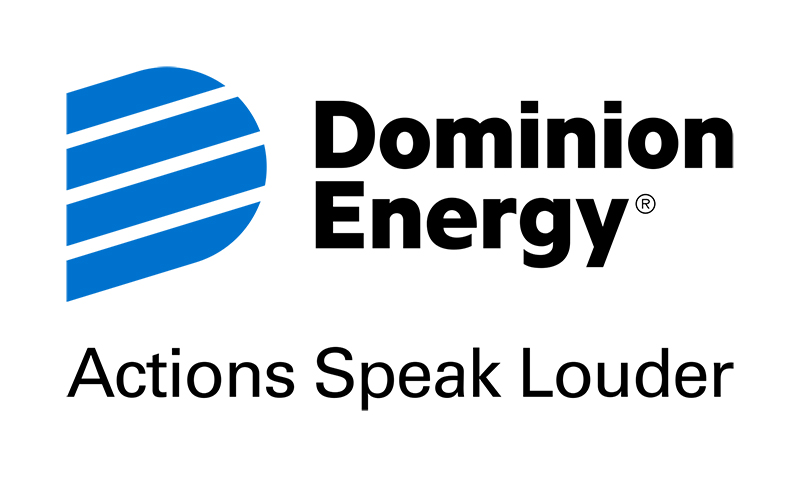 Gold Sponsor
Sponsorship Opportunities
SPONSORSHIP OPPORTUNITIES
SIGNATURE SPONSOR | Exclusive $3,000
Opportunity to give remarks and spotlight businesses at each event
Logo recognition on all marketing
Display table at each event
Four tickets to each event
PLATINUM SPONSORS | $1,000
Logo recognition on all marketing promoting the event
Recognition on the Sponsor slide shown at the event
Recognition by the MC from the podium at the event
Display table at the event
Four tickets to event
GOLD SPONSOR | $500
Logo recognition on all marketing
Two tickets to event