Join us to hear from Emmy Award winning WJLA-ABC7 news anchor, Alison Starling, about her successful career in the world of broadcast journalism. Alison will share the triumphs she has had in working in a competitive field, as well as the challenges she has faced and how she overcame them.
Alison Starling is an Emmy Award winning anchor currently anchoring the 4 p.m., 5 p.m. and 11 p.m. newscasts. In 2012, Alison won Emmys for Best Anchor and for Continuing Coverage for the 2011 Earthquake. She also won an Emmy in 2013 for her role in the ABC7 special on Pope Francis, and another Emmy in 2015 for Continuing Coverage of the Baltimore Riots.
In November, 2006, Alison took over the long running and popular series "Working Woman." What Kathleen Matthews began more than a dozen years ago continues as Alison profiles accomplished, respected women in the Washington area who contribute to the community in unique ways. Alison produces and writes these reports and is always looking for exceptional women to showcase.
Co-Signature Series Sponsors
Spotlight Sponsors
Platinum Series Sponsors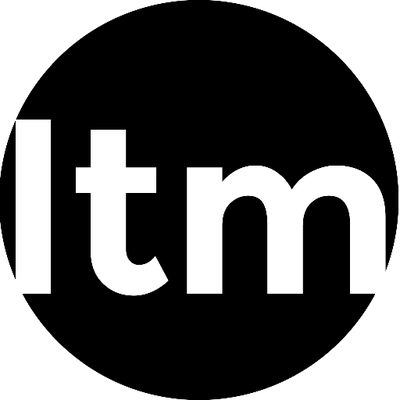 Nonprofit Beneficiary
SPONSORSHIP OPPORTUNITIES
PLATINUM SPONSORS | $1,200
Year-long logo recognition on all marketing
Two tickets to each event
Display table at each event
Opportunity to provide marketing material in event swag bags
SPOTLIGHT SPONSORS
Limit 2 per event | $250
Recognition from podium at chosen event
Logo recognition on all event marketing materials
2-minute company presentation from podium
One ticket to event
Display table
$750 for the Fall Fashion Preview, and two seats
EXHIBITOR | Investment of M/$149   NM/$220 
Event recognition
6 inch skirted display table
Two complimentary tickets to event
$299 for the Fall Fashion Show