Join us for a Virtual Business @ Breakfast! This interactive event will give attendees the opportunity to network at virtual "tables" through the Remo platform. Guests are invited to share their 60-second pitch with fellow participants and rotate to different tables throughout the room during 4-5 rounds of networking. Grab a cup of coffee and get connected!
Join the Breakfast CLUB | One quick and easy transaction saves you time and money!
*When you register you will be sent an email with instructions on how to use Remo, the networking platform used for our Business @ Breakfast events. Please allow yourself about ten minutes before the event begins to familiarize yourself with this platform if you have not used it before. Thanks!
Signature & Platinum Sponsor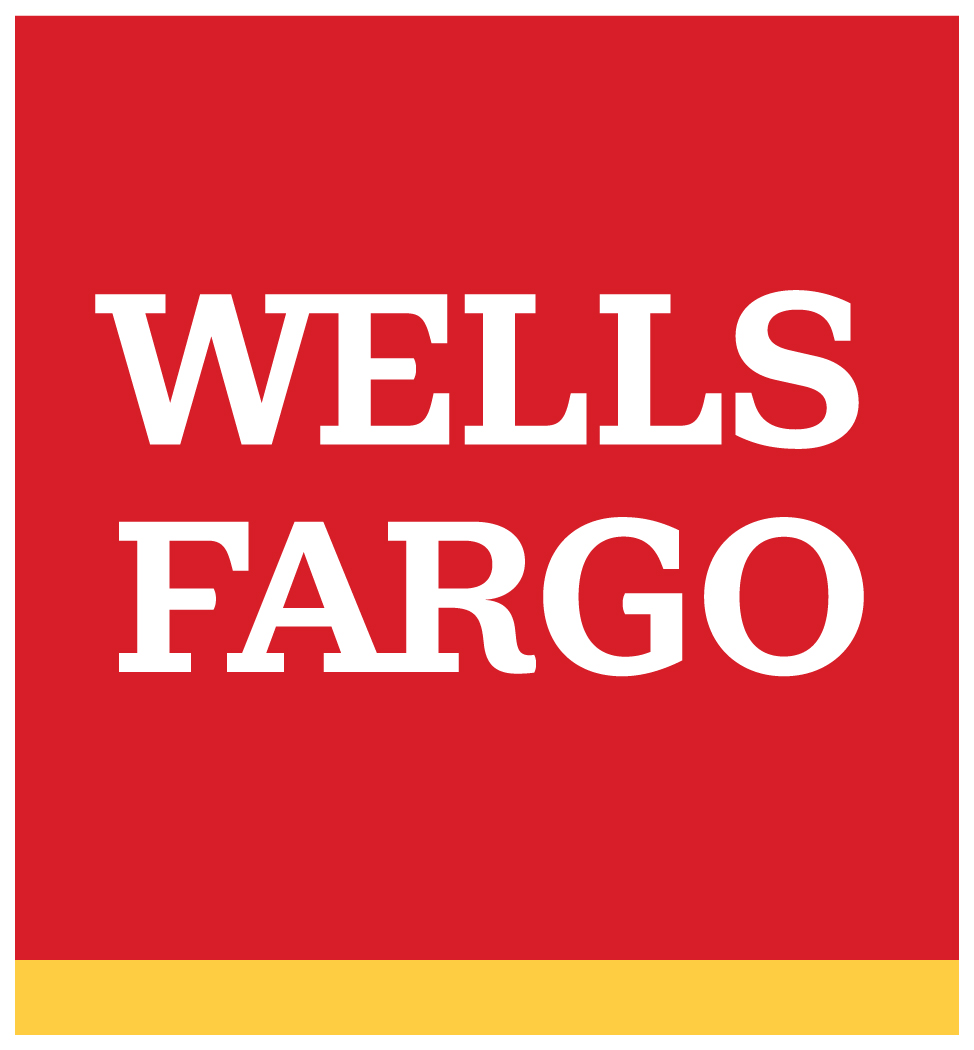 Silver Sponsor
Loudoun Therapeutic Riding
PLATINUM SPONSORS | One Per Month |  $750
FREE Gold Sponsorship at another Business @ Breakfast
Opportunity to make a 10 minute presentation
Logo recognition on all event marketing
Opportunity to place marketing materials at every attendee seat
Four complimentary Seats
Display Table
GOLD SPONSOR   | Two Per Month  | $300
One-minute remarks to entire audience
Name recognition on marketing
Opportunity to place marketing materials at every attendees seat
Two complimentary seats
Display table