Join Us for Holiday Networking!
Celebrate this festive season by attending the annual Business Women of Loudoun Holiday gathering, where you'll have the opportunity to network and shop from local vendors. Create stronger connections with like-minded women in business, while enjoying coffee and breakfast. Mimosas will be served.
EXHIBITOR TABLES 
Investment of $150 – Chamber Members $200 – Future Members
The Loudoun Chamber strives to host inclusive, accessible events that enable all individuals, including those with disabilities, to engage fully. To request an accommodation or for inquiries about accessibility, please contact a Chamber team member.
Co-Signature Sponsors

Platinum Series Sponsors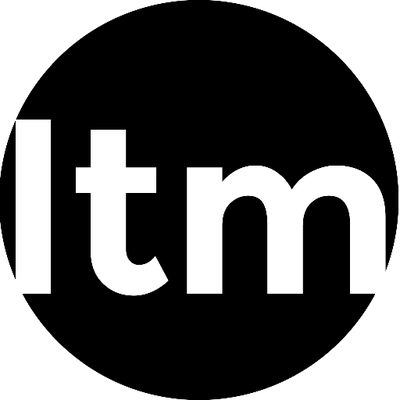 2022 Nonprofit Benenficiary
EXHIBITOR TABLES 
Investment of $150 – Chamber Members
$200 – Future Members