Join us for Networking!
Join us as we network and support two incredibly important local nonprofits. Try your luck in our second raffle bonanza of the year and support our nonprofit beneficiary, Veterans Moving Forward.
Helping Our Neighbors In Need: If you're able to, please come prepared with your non-perishable foods, canned goods, or a grocery store gift card as we host a food drive for Loudoun Hunger Relief. View full list of items needed
Business Women of Loudoun is proud and honored to support our local nonprofits and give back to those who give most to our community. We hope you'll join us!
The Loudoun Chamber strives to host inclusive, accessible events that enable all individuals, including those with disabilities, to engage fully. To request an accommodation or for inquiries about accessibility, please contact a Chamber team member.
Co-Signature Sponsors

Platinum Series Sponsors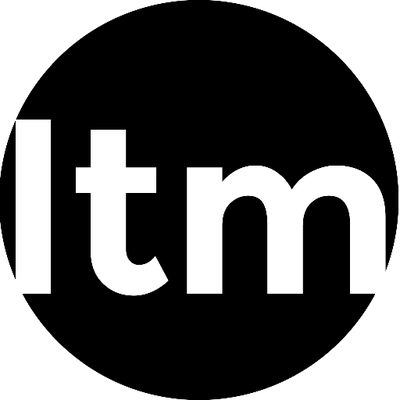 2022 Nonprofit Benenficiary
PLATINUM SPONSORS
Investment of $1,200
Year-long logo recognition on all marketing
Company logo featured in post-event email sent to all attendees with information and content about the event
Two tickets to each event
Display table at in-person events
SPOTLIGHT SPONSORS
Limit two per event, Investment of $250
Recognition during chosen event
Logo recognition on all event marketing materials for chosen event
Two minute company presentation during the virtual event
Two tickets to event
$750 for the Fall Signature Event, and two seats