Building bigger sales revenues requires (BOLD) Business Stories.
In this training program, you will find out how your personal stories and your successful client stories convey important messages without making the sales process all about you.
Does your sales team have a distinct Business Story Voice? Learn how to develop it. Do you have a moving, compelling story about your business itself? Develop an easy formula that separates you from the competition.
Learn 3 sure-fire steps to overcome sales objections quickly. Move beyond empathy to validation and advocacy.
Speaker: Jan Fox, FoxTalks, 4x Emmy Award Winner
Speaker
Co-Signature Series Sponsors
Spotlight Sponsors
Platinum Series Sponsors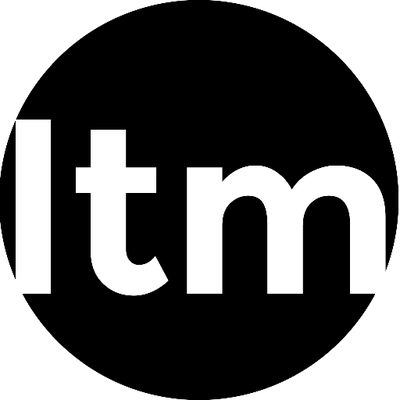 Event Sponsor
Nonprofit Beneficiary Sponsor
CO-SIGNATURE SPONSOR
Two Available |  $2,000
•Year-long logo recognition on all marketing
•Opportunity to offer remarks (2-3 minutes) at each event
•Opportunity for marketing materials to be placed at each attendee seat
•Four tickets to each event
•Display table at each event
•Opportunity to provide marketing material in event swag bags
PLATINUM SPONSORS   $1,200
•Year-long logo recognition on all marketing
•Two tickets to each event
•Display table at each event
•Opportunity to provide marketing material in event swag bags
SPOTLIGHT SPONSORS
2 per event  $250
•Recognition from podium at chosen event
•Logo recognition on all event marketing materials
•2-minute company presentation from podium
•One ticket to event
•Display table
•$750 for the Fall Fashion Preview, and two seats
RESERVED TABLE  $365
•Reserved Table for 8 at chosen event
•Name recognition on all marketing
EXHIBITOR  M/$149  NM/$220
•Event recognition
• 6 inch skirted display table
•Two complimentary tickets to event
•$299 for the Fall Fashion Show