The 2018 Northern Virginia Restaurant Week is produced by the Reston, Loudoun, Arlington and Prince William chambers of commerce. Mark your calendars!
This event is designed to drive new customers to your restaurant and boost your business all year long. Take advantage of this ideal opportunity to showcase your cuisine to thousands of people within your community. Join with other area restaurants to co-market your menu, gain exposure through extensive media promotion and attract new patrons in the door to try your food.
We encourage you provide a lunch and dinner option, and each should consist of a special menu with three courses-a choice of starters, entrée and dessert-if possible. Please feel free to adapt the menu based on your particular restaurant concept. We suggest showcasing your food by offering a wide array of choices.
You set the price of the menus, but they need to end in .18 (i.e., $18.18; $20.18, etc.). If you are a restaurant or shop that does not have menus with courses, you are still eligible to participate. We suggest offering special prices on your food (salads, cupcakes, ice cream, etc.).
Restaurant Week will be advertised through an extensive marketing campaign by the four Chambers, which includes a custom menu design template for businesses who need it, website promotion, press releases and email exposure, in-store window posters, social media promotions and listings in area event calendars.
Signature Sponsors
Platinum Sponsors
Thanks to Our Participating Restaurants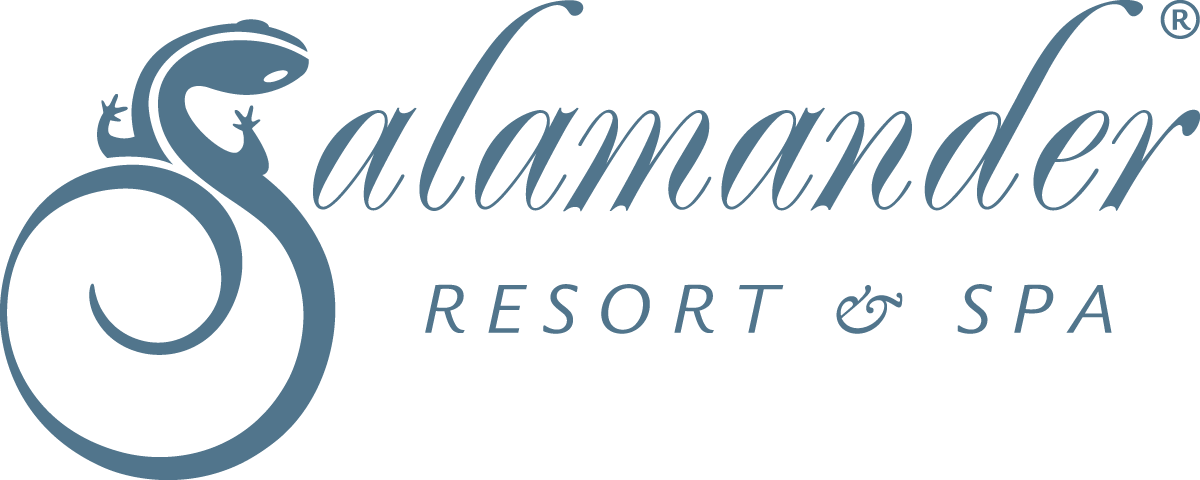 Sponsorship Opportunities
Signature Sponsors | $1,000  SOLD
Logo recognition on Northern Virginia Restaurant Week website and weekly promotional emails
Logo recognition on all newspaper and printed advertising
Logo recognition on the bill envelope insert at each participating restaurant.
Includes one (1) restaurant location participant
Platinum Sponsors | $500
Logo recognition on Northern Virginia Restaurant Week website and weekly promotional emails
Name recognition on all newspaper and printed advertising
Name recognition on the bill envelope insert at each participating restaurant.
Includes one (1) restaurant week location participant
Participation Fee | M/$250 / NM$400
Restaurant Week Supporter | $250
Reserved for non-restaurant participants
Name recognition on Northern Virginia Restaurant Week website and weekly promotional emails
Opportunity to offer exclusive discounts to restaurant week customers
Offering promoted through Restaurant Week website and social media